I never really intended to write a short film.  I initially started just writing about my life and the dysfunctional people I grew up around who helped shape my views and opinions about things.  That is when the idea of writing "Housewife" manifested.   This is, by all accounts, a mob film - as authentic as they come.   
All of the characters are based on real people and are not exaggerated in any way. 

I suppose that is why the story just poured out of me. I really knew people like this. 

And while the story itself is not based on actual events, for one of the characters, I wish it was. 

Anyway, I showed the script to a few friends as well as The Brazen Giants Ensemble in NYC and it was received better than I could have imagined!  Everyone I showed it to said the same thing.  "You have to make this film!"  Who would have thunk it?  The very first thing I write and people want to see it come alive on screen!

So here I am.  I have a solid director who shares my vision, a great production team, a full cast of super talented actors ready to bring each character to life.  

Now we just need to fund it!!! 

This is where we need your help.

The funds raised here will all go to paying for quality filming and production, securing locations, paying cast and crew, as well as editing and sound mixing. 

I've given a brief breakdown of how we will use your gifts, so you know every penny is crucial.

We aren't a group of kids showing up on the weekend to have fun. This is a group of professional, award winning filmmakers, and so nothing is free BUT they have all agreed to work at a lower rate and for this I am GRATEFUL.
Feel free to recommend lunch sponsors! We are looking.

Be a part of this awesome film and donate what you can.  :)

Trish Mata
Housewife author



SYNOPSIS
Dino has the life.
Wakes up when he wants to.
Has a wife who serves him hand and foot.
He has a goumad who fulfills his every sexual pleasure.
He has a  paisan who idolizes him.
He's a member of a major crime family that makes him a decent living.
What more could he possibly deserve?



 Everyone who donates will get a personalized thank you meme no matter what amount you give..
Those that donate $500 or more will receive an "Associate Producer" credit.  

If you would like to donate anonymously and you do not wish to have a public Thank You meme made OR you do
not want to go thru our GOFUNDME page you can paypal me directly - paypal.me/trishmata and I will gladly thank you privately!




BUDGET - full transparency

Total Crew Cost - Director, Producer, DP, Grip/Electric , Sound, PAs, Script Supe, Wardrobe etc - $10,000.00
Cast - Ultra Low Budget $900.00
Food for all -  $700.00
Travel/Equipment and crew transportation - $1,000.00
Locations/Insurance/Equipment rental -  $4,000.00
Post production/Music - $4,000.00


So honored and grateful to add Jack Mulcahy to the cast as Ryan McCarthy


Housewifa Familiga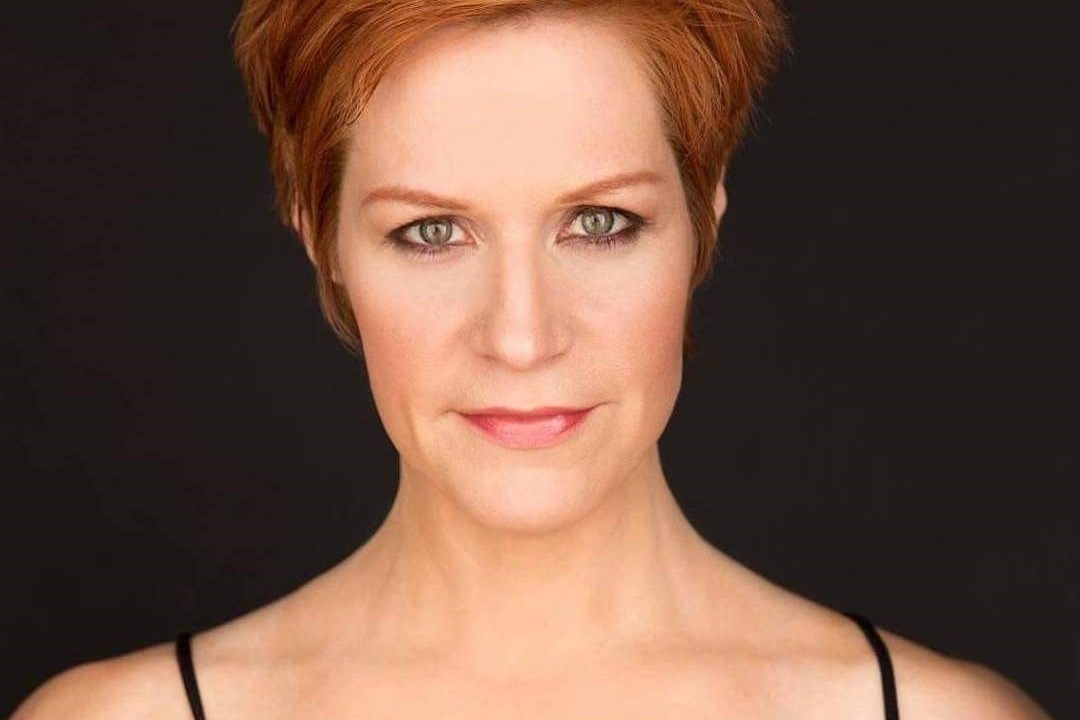 Colleen Davie Janes || Director
Sal Rendino || Lead Actor (Dino)
Amanda Brooke Lerner || Lead Actress (Marie), Producer 
Gaetano Iaocono || Supporting Actor (Vinnie)
Trish Mata || Supporting Actress (Sheila), Writer, Producer
Rose Pedone Maloney || Supporting Actress (Teresa)
Dan Gregory || Supporting Actor (Pete)