Homelessness Intervention
Last summer, we (my toddler Xavier and I) were lucky to have found this house after fleeing an abusive home and being homeless for four months.
That luck has now run out.
After a minor issue with the breaker box, it came to my attention that the attic is not properly insulated. Landlord told me at move in not to go up there, and now I know why. As you can see in the photo, the insulation is sprawled about.
Concerns about the safety of the house came up, specifically in regards to asbestos and lead. This house was built in the 1950s. I asked him if he had reports on the levels, which caused him to get incredibly defensive and passive-aggressive.
Because of this, he decided to end my lease. It was 100% retaliatory for not giving in. He also intends to file for an eviction for past due rent. 
That gives me time, but not much. 
I need to secure housing for us in the meantime. Any help towards this goal will make a huge difference in our lives as we once again start all over.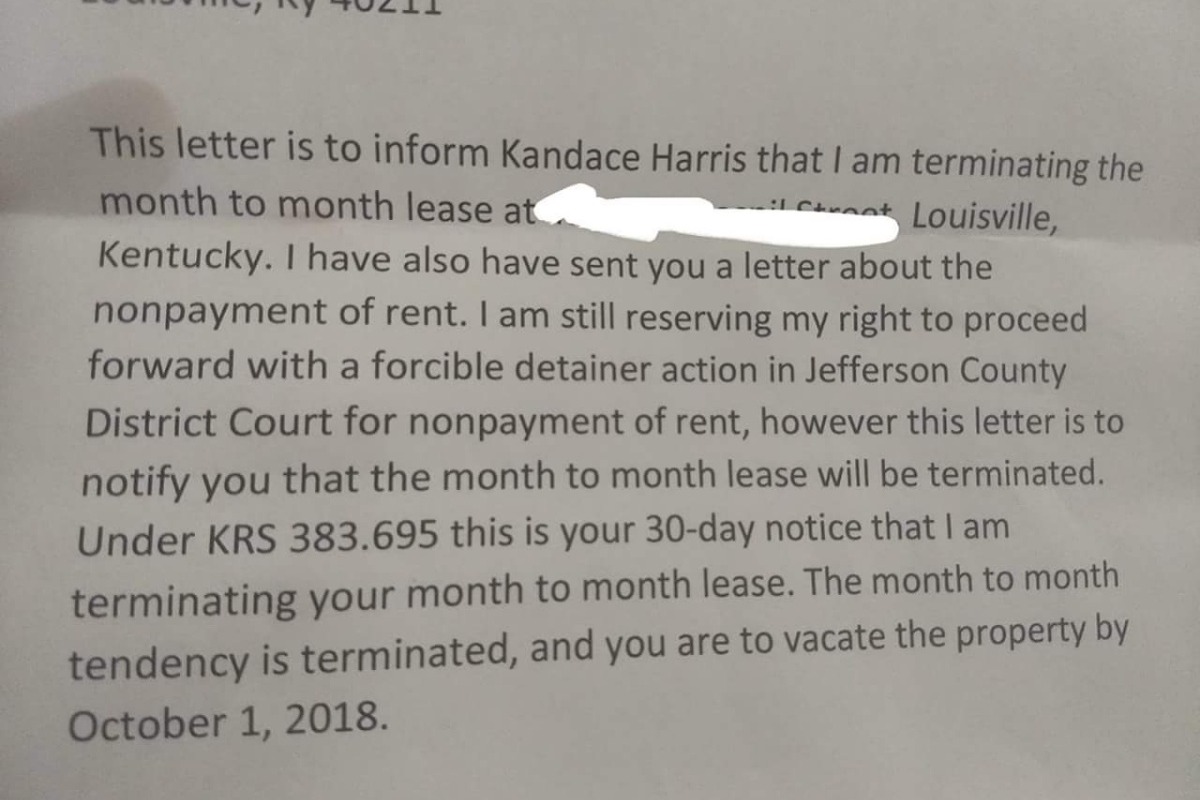 Organizer
Kandace Harris
Organizer
Louisville, KY