We met our very good friends in 2012 and have remained best of friends ever since, despite currently living in two different countries. This newlywed couple is facing an incredible trial and is in need of help. Please consider supporting.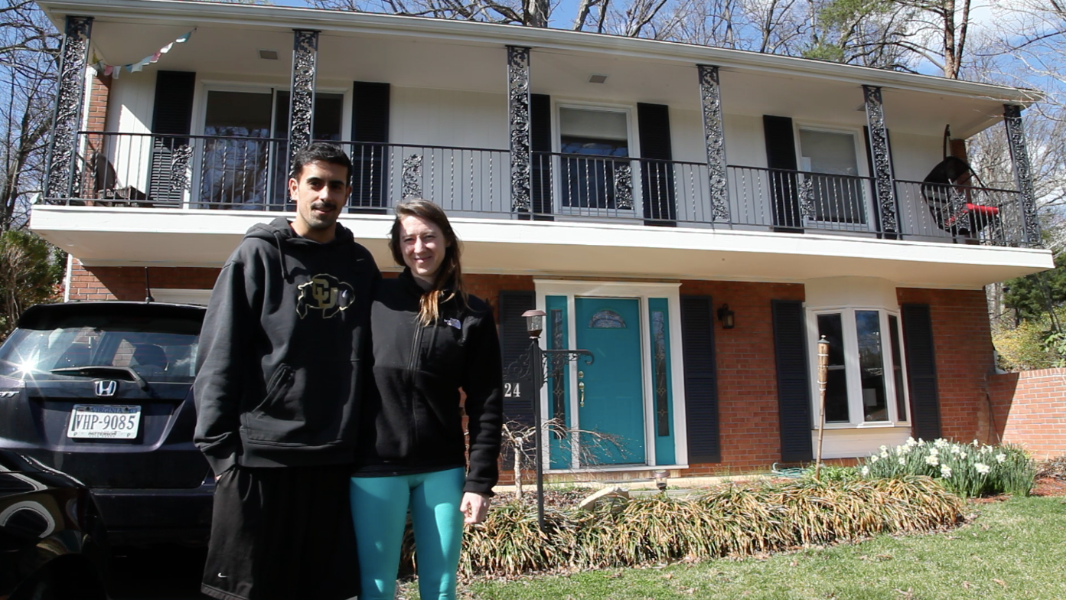 On February 29th, 2016 - a day normally celebrated for its rarity and uniqueness - our friends learned they were no longer allowed to live in their home. 
Just 6 months after they bought their first home, a structural engineer told them to "vacate the premises" due to a collapse risk. 
Have you ever lived in a home where something wasn't quite right soon after you were handed the keys? If so, you have to read this story.
Our friends closed on their first house on July 29th, 2015. Just one week later they got married on their 10th anniversary of being together.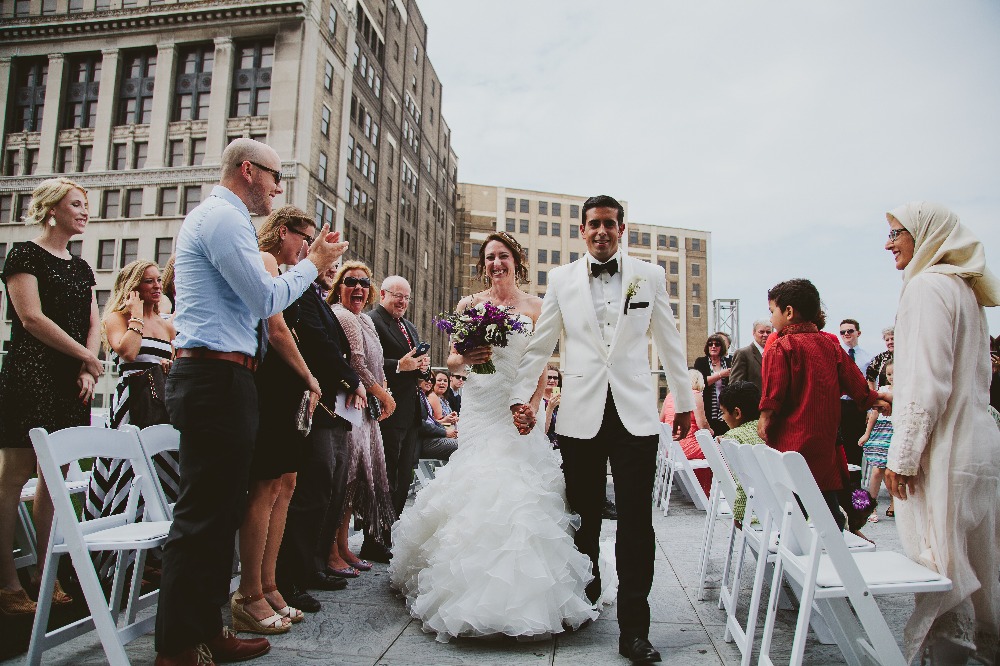 Ashley is a full-time yoga instructor who helps her students navigate the stresses of daily life with more ease and find relief from chronic pain. Her husband is a pilot.
They both have worked hard to follow their dreams and passions and were excited to start a new chapter in their lives. They bought their house because of its location and its yard - they were looking forward to planting a garden and wanted their 10-lb Yorkie/Bichon mix Mandy to have an outdoor space to romp around.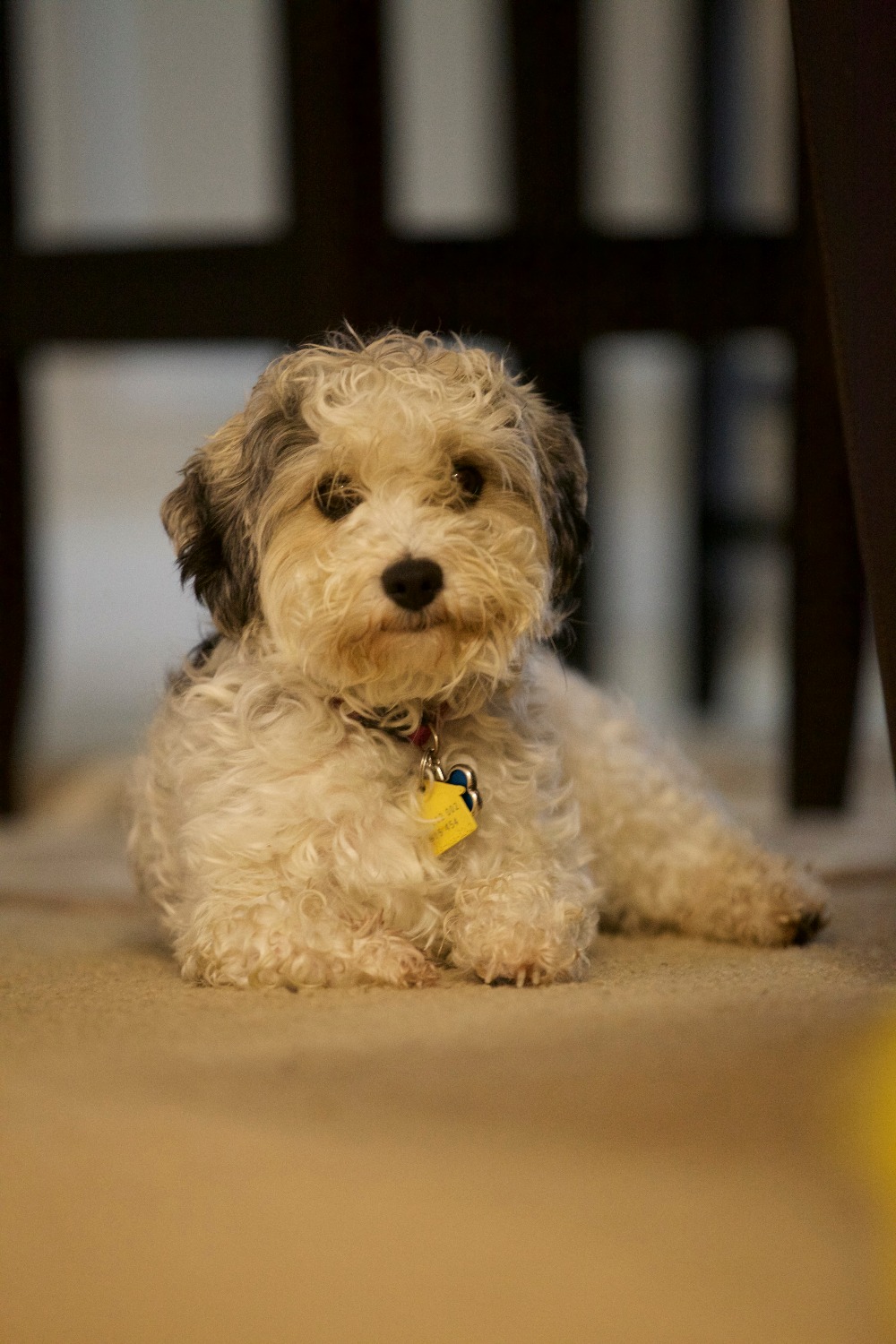 Soon after they moved into their new home, they started to notice small things that weren't quite right.
A crack showed up in a wall that had just been replaced by the sellers. Over the course of the next few months, cracks opened up in the house around every window and door. The house is 56 years old, so settling didn't make sense.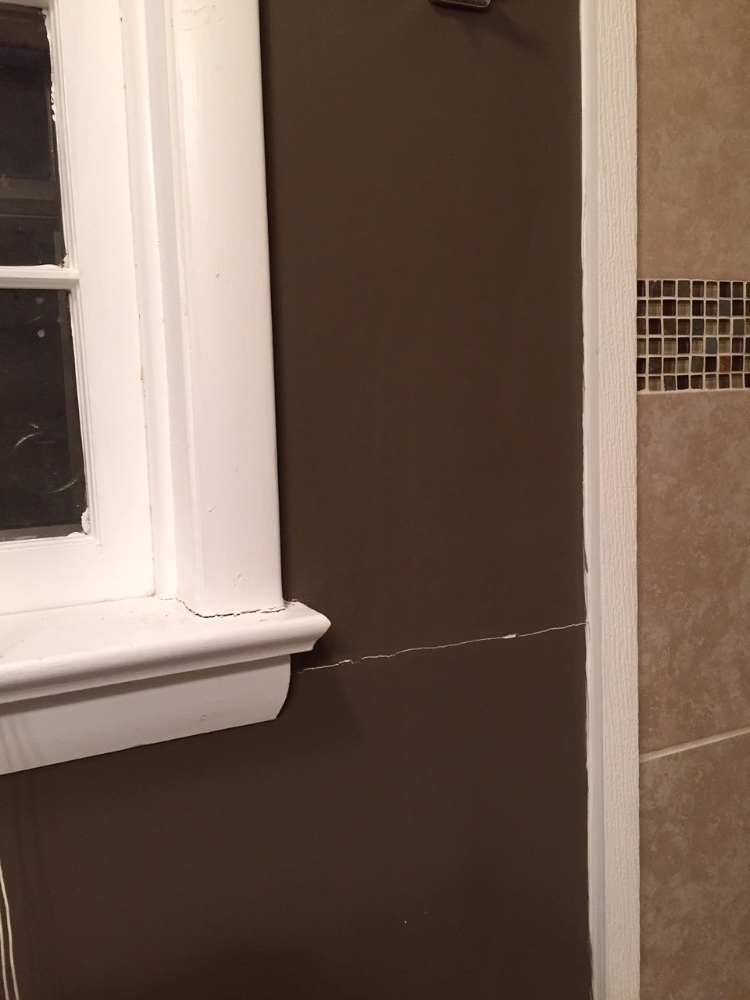 As sewage starting backing up into the house, it was discovered that one of their "brand new" showers was built on top of the original one. 
Within months, they went from living in a fully renovated 4-bedroom, 3-bathroom house, to having raw sewage spilling into their basement every time they ran water. 
They brought in a contractor/inspector and structural engineer to look at all of the problems. The contractors tore down the entire back wall of the house and found cracks running across the length of the foundation in addition to moisture. The cinder blocks were bowing and wet. Water would pool on the floor of a downstairs bedroom when the blocks were touched.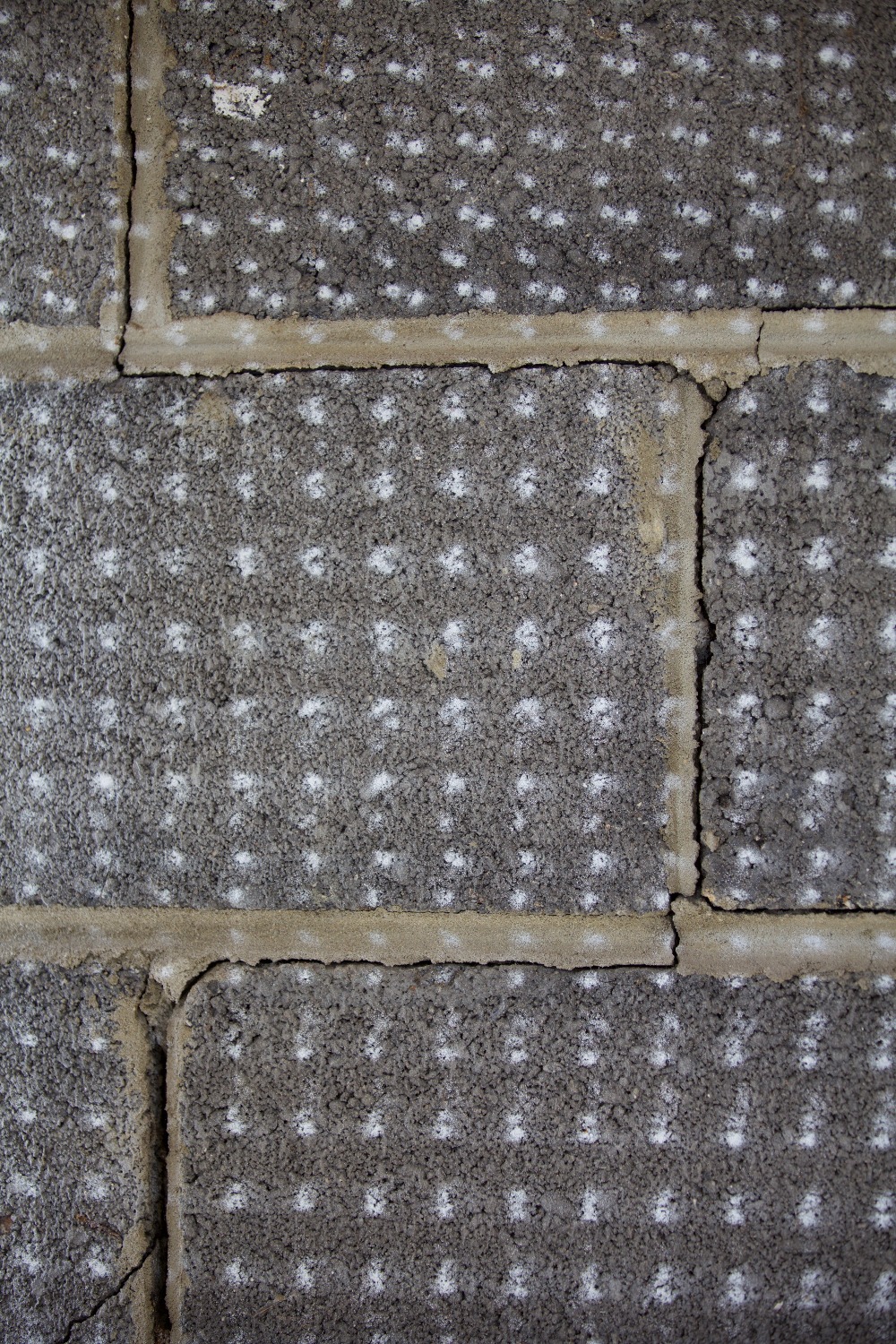 Then they found out how much it was going to cost to fix everything. 
$200,000 - about half the cost of their home.
They met with a lawyer. They were advised they have a strong case for real estate fraud.
It was estimated to cost another $100,000 to litigate.
They were warned it could be 2 years before they would ever see any money from the sellers, if they ever see it at all. That would be 2 years of not being able to live in their house while still paying the mortgage.
The sellers were flippers - they buy houses and flip them for a living. On the exterior, the house looked great.
There were a few issues here and there, but our friends negotiated those issues in their inspection and were told everything was fixed - they even have all the receipts for it.
The contractor/inspector our friends hired to look at all the problems in February and March determined that the sellers knew the foundation was failing when they bought the house.
In addition, the cracks were found to be taped and painted over - all had been present when the sellers bought the house originally. The sellers covered up  the cracks instead of fixing them and addressing the cause. 
Maybe these flippers just didn't know what they were getting themselves into. 
Maybe. But the sellers are a couple who own multiple properties and are currently selling a house they built from scratch. The husband is a real estate investor and the wife is a licensed realtor. This is their full-time job. They knew what they were doing.  
Our friends grew up in Cleveland, OH, so they understand that bad things happen to good people - (GO BROWNS!). 
In today's world where evil people propagate fear, violence, and chaos, it's easy to feel defeated and hopeless. In times like these, it can be hard to know what we can do to help. 
Ashley firmly believes that what we can do is carry the light. We can carry hope for the good in this world because good ALWAYS trumps evil. 
Bad things may happen, but good people stand strong and united so that these things don't happen to people who don't deserve it.
Good people help other good people so that the light in this world prevails, one good deed at a time. 
To live in their house again, our friends need to replace the entire foundation of their house. 
They need to re-do all 3 of their bathrooms to fix the plumbing issues. 
They need to install retention walls and regrade their yard to prevent future subsurface water. 
Our friends have thought long and hard about their options, including foreclosure and bankruptcy.
Insurance won't cover anything because the foundation issues were pre-existing. 
Our friends can try to get a construction loan for the fixes, but won't be approved for that much money and will struggle to pay the loan back and cover their daily living expenses. 
They could sell their house for what it's currently worth (basically the land), but they'd still be stuck with the balance of their current mortgage and still wouldn't have a place to live. They wouldn't be able to find another place to live because they can't afford a second mortgage or rent payment. 
Please consider donating to help our friends move back home. 
Every cent counts! Just think, if 200,000 people donate $1 (there are over 2 million people living in Northern Virginia alone), they can live in a safe house and resume working hard in their daily lives without the stress and uncertainty brought on by this unfortunate situation.  
If you can't donate money, please share this story with your family and friends via email, social media, or pick up the phone and call someone so that our friends can make sure that what happened to them never happens to another good, hardworking family ever again.  
Have faith that the goodness will be triumphant.
#helpthemgohome