Homeless family of five living in Lynn
I am a single mother of four kids, (ages 12, 5, 3 & 2) my two year old is disabled with microcephaly, she has brain abnormalities and other issues, she just got ssi, my 12 year old is special needs, severe anxiety, OCD and depression /she sees a therapist weekly to cope. I have severe mental health issues, anxiety, ocd, depression and adhd. 
We became homeless January 21 2020, we live in a homeless shelter. (I got evicted RIGHT BEFORE THEY banned evictions)
It's rough in the pandemic with no "safe home"
It's been almost a year & nothing rapid is happening at all. I am doing so much work it's exhausting, just to have zero help. 
 I've been searching for housing, clothing resources, food help, generalized financial help..  unfortunately just can'tseem to get help from anywhere. I've been on the section 8 waitlist since 2011, applied to about 80 pha thru champ..... I self advocate daily, I'm my children's ONLY VOICE, so I feel that's what I need to do for them to be successful, feel safe (actually be safe), advance in school as a great civilized human, love is promoted in my household. I fear they are getting discouraged that they won't have a home and stay homeless, very saddening. 
There's cockroaches and giant mice here, very unsanitary , especially for the smaller kids who are always on the floor, we need help as you can tell, I can't even buy them winter clothes and it's just around the corner, very disheartening....
Obviously I need what's best for my kids and myself so permanent housing is ideal, I don't want to hurt my chances, just trying to higher them. I'd love to buy a home with a nice yard for the kids to play & I can garden & teach them everything I know about gardening (it's one of my many passions in life). 
Of I had my own home I'd make a room into a classroom and homeschool all four of them until graduation. That is actually my dream, 
We became homeless thru a (no fault eviction).  
It's Frightening and I don't know my next move, with no place to call home, the kids are angry. This is the first time I ever got evicted and my kids were so safe and we were so happy. I am sick and dislike seeing my kids "turn", I know there are ways to help these kids and myself, I just don't know how to get there
(Sadly they lost every single Christmas present from the eviction because that constable and landlord put all of our belongings into a storage facility of their choosing.)
In lifetime of memories, clothing, toys, furniture, tvs, video games, electronics everything you can think of has been taken away from us. So here I am, starting from scratch with no recipe
Thanks
Heather Smith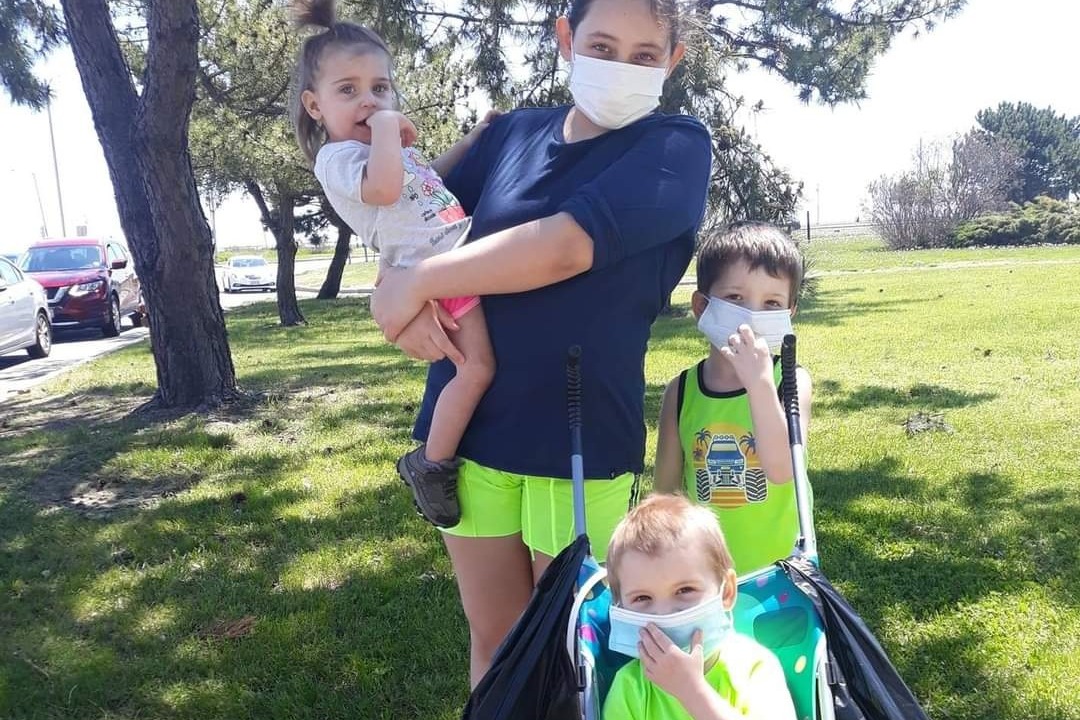 STAY SAFE!!!!! 
#1 fundraising platform

People have raised more money on GoFundMe than anywhere else. Learn more

GoFundMe Guarantee

In the rare case that something isn't right, we will refund your donation. Learn more

Expert advice, 24/7

Contact us with your questions and we'll answer, day or night. Learn more