Seth & Josh - U19 World Cup - China
Seth (16) and Josh (17) both from Hobart, have the opportunity to do something that no other Tasmanian has ever achieved - represent Australia in Gridiron! In July, the U19 Gridiron World Cup team travels to Harbin, China, and will take on the other nations including USA, Great Britain, China, Korea, Canada and France.
The sport has only recently been established in Tasmania, so what they have achieved to this point is nothing short of amazing. This not only paves the way for other young Tasmanian's to follow in their footsteps in the future, but also has the potential to set up their own futures!

Check out these photos of the boys at the recent Australian Outback camp on the Sunshine Coast: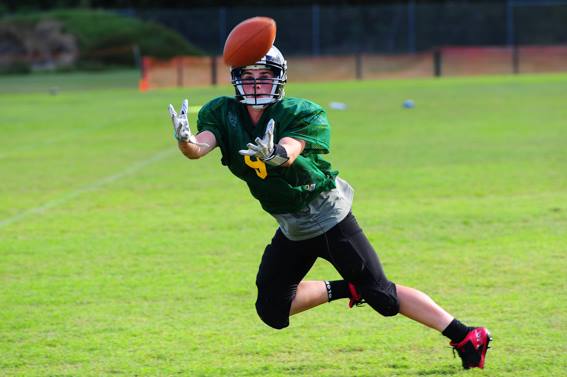 However, to do this comes with a significant cost - minimum of $4,800 per lad.

This fee covers flights and accommodation for the World Cup (27th June 2016-11th July), food, uniforms and tournament fees, as well as pre-WC training camp and warmup/exhibition game vs New Zealand in Queensland. 
The money raised through this campaign will go towards ensuring that the boys can realise their dreams, and will also put Tasmania on the map in this huge world wide sport. 

The boys would be ever-thankful for helping them realise this once-in-a-lifetime opportunity, and have promised to thank every person that contributes personally! 

Of course, they'll be looking to do us all proud, and look forward to sharing their stories with you.

Thank you for taking the time to consider helping our boys!

Junior Outback Facebook page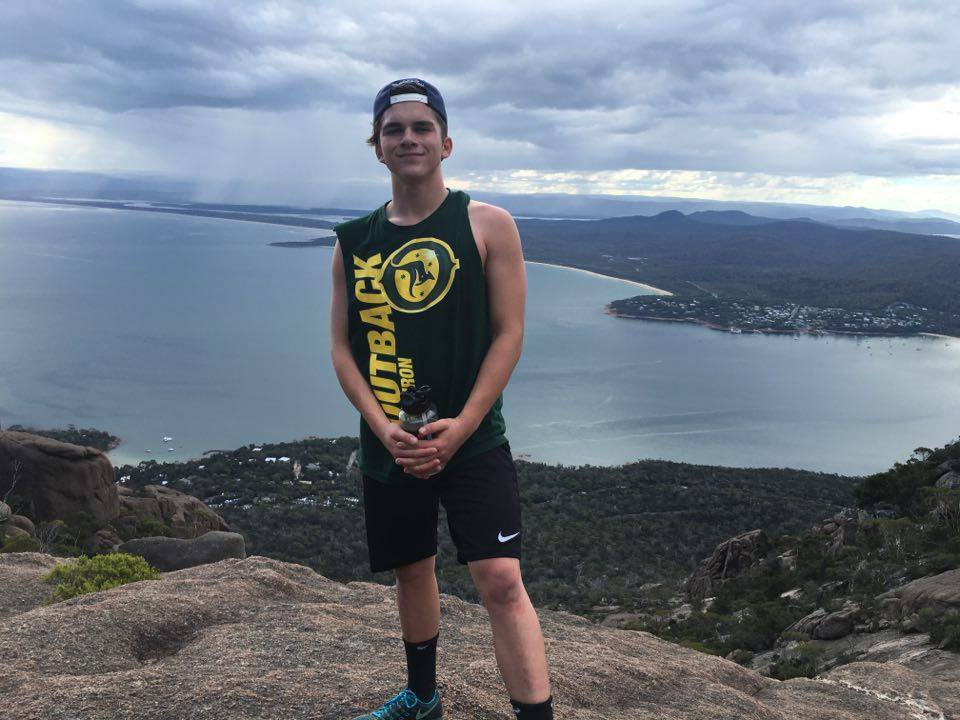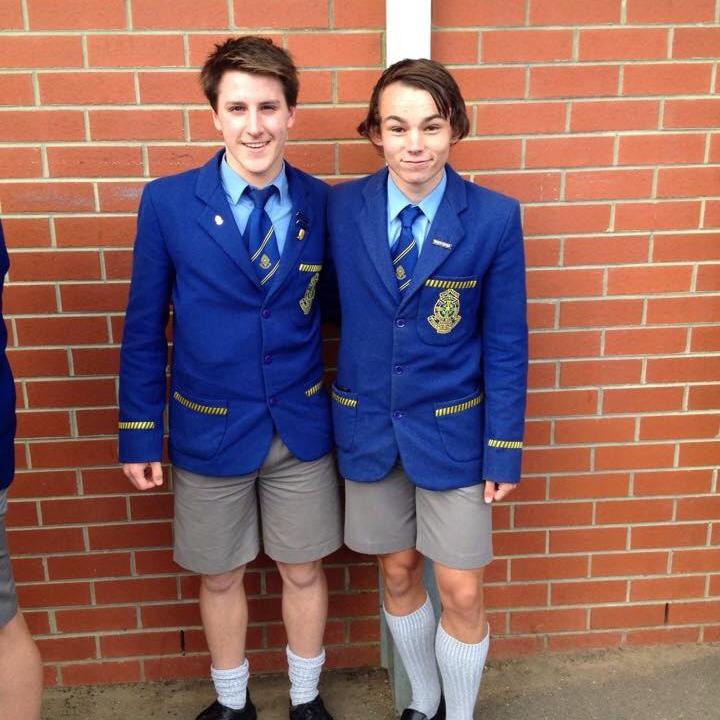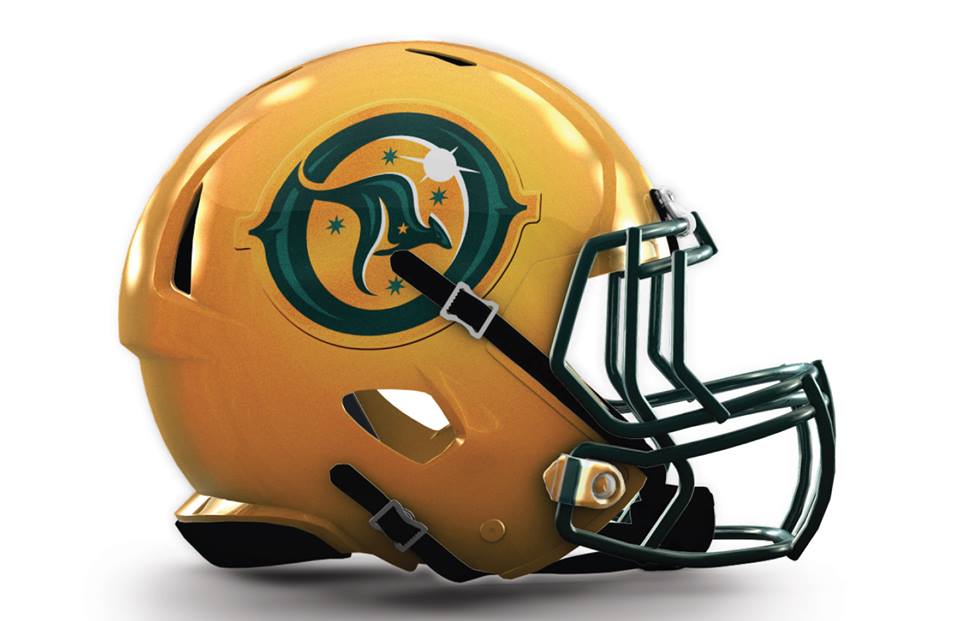 Organizer
Chris Jackson
Organizer
Queens Domain TAS