On Saturday March 26th Stephan suffered from substantial trama to his face and body due to an injury while loading cattle. He was taken to the local hospital in Lancaster, WI and later air lifted to UW of Madison for trama care needed. He is having reconstruction of his face, is on a breathing machine, and is unable to communicate at this time.
Stephan is a single father and will be unable to work for some time. So we are asking for donations to assist with his long recovery, hospital bills, and family needs. Stephan's family would like to thank anyone that will open their hearts and offer donations or kind words during this hard time.
Please keep Stephan in your thoughts and prayers for a speedy recovery.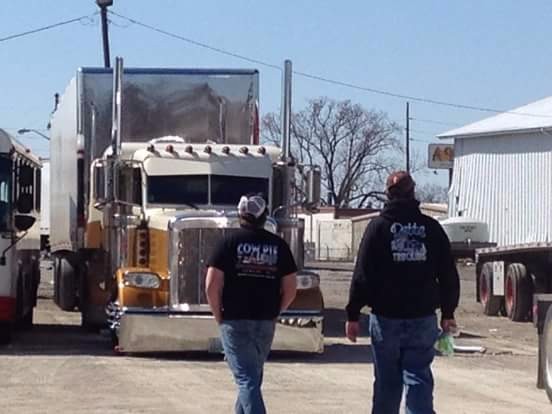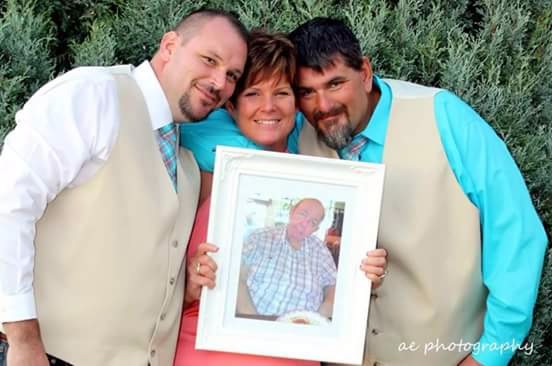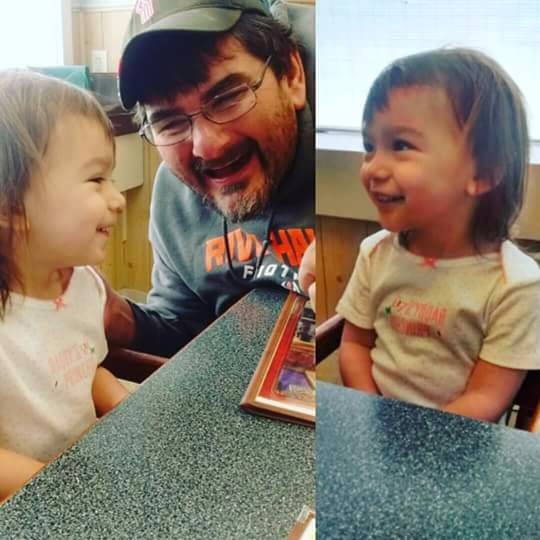 Organizer and beneficiary