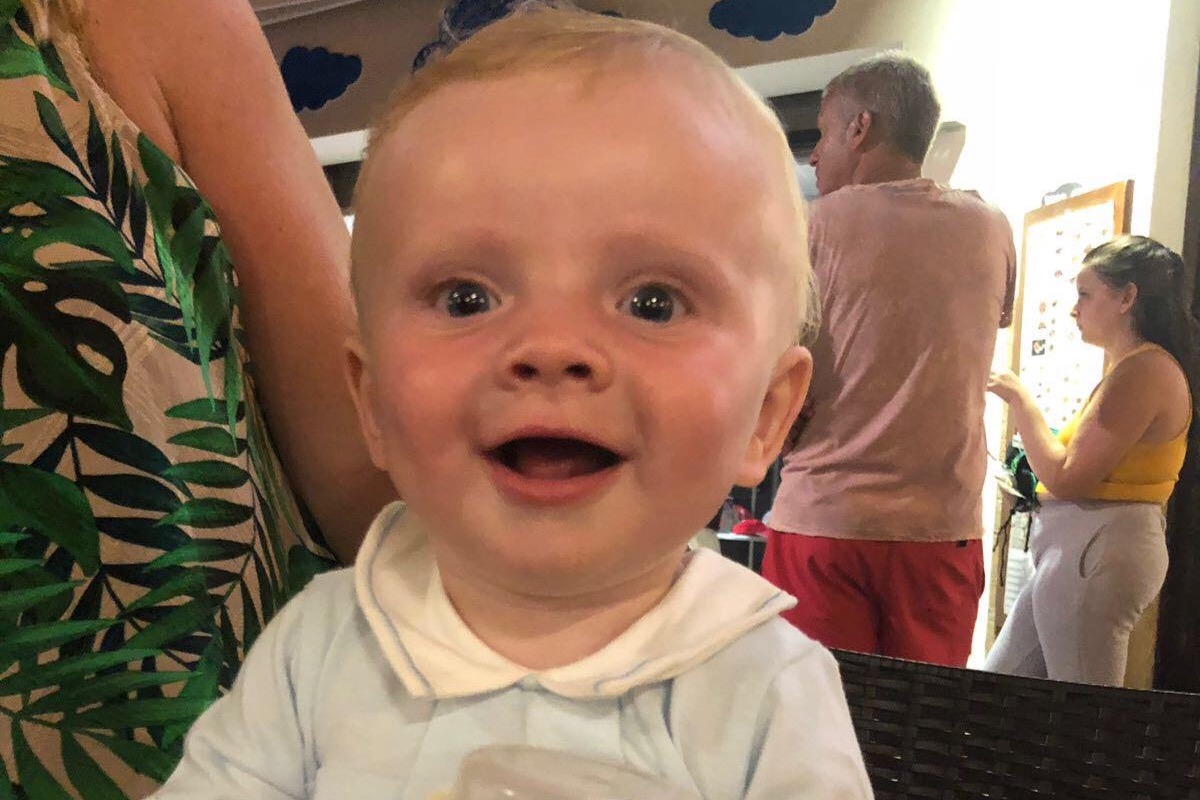 Hello!!!
Family members of George will be taking part in the Hike 4 Houses walk around London, in order to raise money for Ronald McDonald House Charity.
In January 2018, baby George was taken extremely poorly and rushed in to hospital for a long stay in children's intensive care at Kings hospital in London.  Very fortunately, despite his extremely critical condition, the incredible staff at Kings were able to help George and eventually set him on his path to recovery. 
This walk will be raising money for Ronald McDonald House charity. Ronald McDonald houses support families whilst their child receives care in hospital, by providing them with amazing accommodation as close as possible to their child. As in our case, the Ronald McDonald house was a god send at a very desperate and difficult time, and made the lives of George's family that little bit easier. This accommodation allowed George to be surrounded by family day and night, and provided a happy space for George's older brother Louie to be able to spend time with his parents.  
We would love to give back to a charity that gave us so much at a very troubling time, so any donation's no matter how big or small would be hugely appreciated!
George's family 
xxxx
Fundraising team (2)
Ellie Rust 
Organizer
Raised £370 from 18 donations
Rochester, South East England, United Kingdom

Ronald McDonald House Charities
Registered nonprofit
Donations eligible for Gift Aid.
Abbey Dunne 
Team member
Raised £509 from 18 donations