ALASKA for honeymoon!


We like to have an adventure in the North! And again (surprise) – a CRUISE is included. If you really wanna make us happy, help us reach this goal. This money pot replaces the traditional wedding list for more flexibility when choosing our gift. We're already got a great and exciting idea about what we'll spend the honey pot on: a trip to the north in summer, to Canada & Alaska, also on a cruise ship!
In just one click your can make a contribution - big or small to earn eternal thankfulness and love. In advance we want to thank you dearly for your support of our dream and we're looking forward to seeing you on the big day - and in parties and encounters till summer! 
Elena & Herwig 
CHECK ALSO THE UPDATES, as our honeymoon support story unfolds...
Canada & Alaska in 08/2019!
Flight to Vancouver (Canada) 
# 4 days acclimatisation
# 8 days of cruise to Alaska:
 Port of Vancouver (Canada) - Visit of the Alaska Inside Passage - Ketchican (Alaska)- Ici Strait Point (Alaska) - Juneau (Alaska) - Skagway (Alaska) - Glacier Hubbard (Alaska) - Port de Seward (Alaska)
# 8days of excursions into the wilderness
# 4 days of going back to Vancouver
# Flight back to Europe
WHAT WE HOPE TO ACCOMPLISH WITH YOUR SUPPORT:
Having the best time of our lives, being romantic & adventurous! This a glimpse of what we'd like to experience with your contributions:
1.  A cruise
// On a ship to Alaska on a special 8 days cruise
2. Sights
// Icebergs & whales, both interesting to spot...
3. Fights & Transportation
// To get from A to B and back - we relish fast and slow travel, and staying in stress-free rooms.
4. Excursions & Trekking
// We will marvel at the wilderness of the North also on foot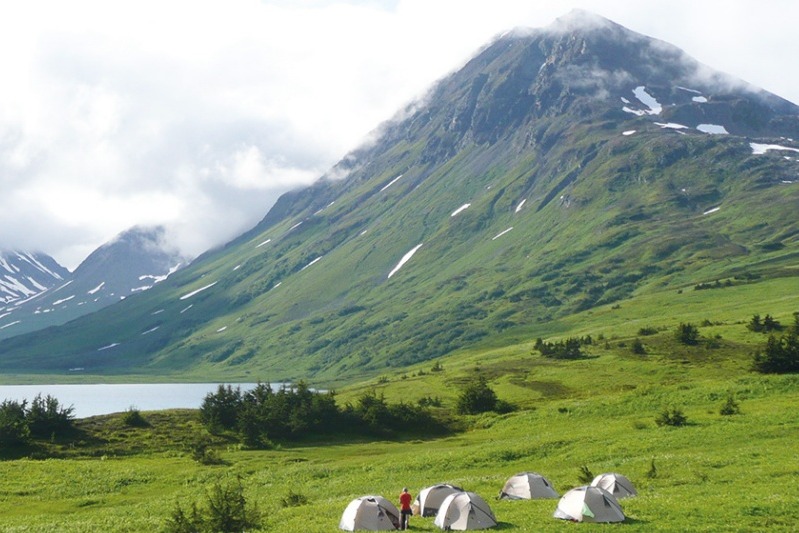 EVERYBODY WHO WILL SUPPORT US
WITH MORE THAN 100EUR will get a
special limited T-SHIRT
in dark navy blue with our specially designed WEDDINGCRUISE.CLUB logo on it! 
THANK YOU SOOOOO MUCH!