Tanu heads to Sri Lanka!!
Hey guys, 
Tanu here! 
So,  I was twelve when I first visited an orphanage in South Asia and that experience has never left me. Since then I have spent every year wanting to give back, and after being given such amazing opportunities in my own life, I'd like to use my position to bring about awareness to what these unfortunate kids have had to endure. Being Sri Lankan, this is very close to my heart and I know that this amazing experience will be just the beginning of what I plan to do in the future. What these people have gone through is real life and as people with power, we should know what is going on in the world we live in, and do everything we can to help. 
Sri Lanka is a beautiful island situated in South Asia and famous for some of the worlds most amazing sun, sea and sand.
But what many people don't get to hear about are the
thousands of children who have been left homeless, parentless and unloved
after the country's Civil War which ended only in May 2009.
In the aftermath of Sri Lanka's devastating thirty year war which resulted in nearly 100,000 civilian deaths, I plan to volunteer with "International Volunteer HQ" (IVHQ) in January/ February 2015 at a children's orphanage (4-16 years old) and a babies orphanage (2 weeks- 6 years old). My goal is to give aid to these kids, and bring them any kind of happiness possible. I know this will be a life changing experience and will impact me for the rest of my life, and I am willing to do whatever it takes to give these young children even a fraction of what I know they will give me in return.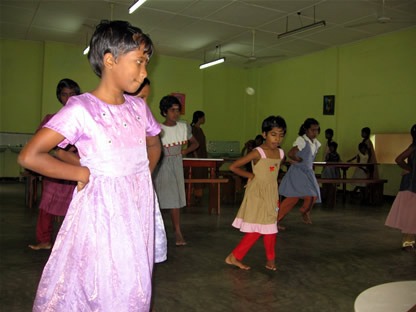 I am kindly asking for donations of any size (

even just $5 would help!

) before I head off early next year, to help support my trip and to also give me the means to make relief packages with essential needs like deodorant, tooth paste, shoes, toys and food for these incredible kids.
With all the privileges that we experience here in the Western world, I would really like to help the less fortunate children of  Sri Lanka experience some of the joys we experience here on a daily basis.
Your help to make my vision come true to help others, would make me forever grateful!!!
Thank you for taking the time to visit my page! <3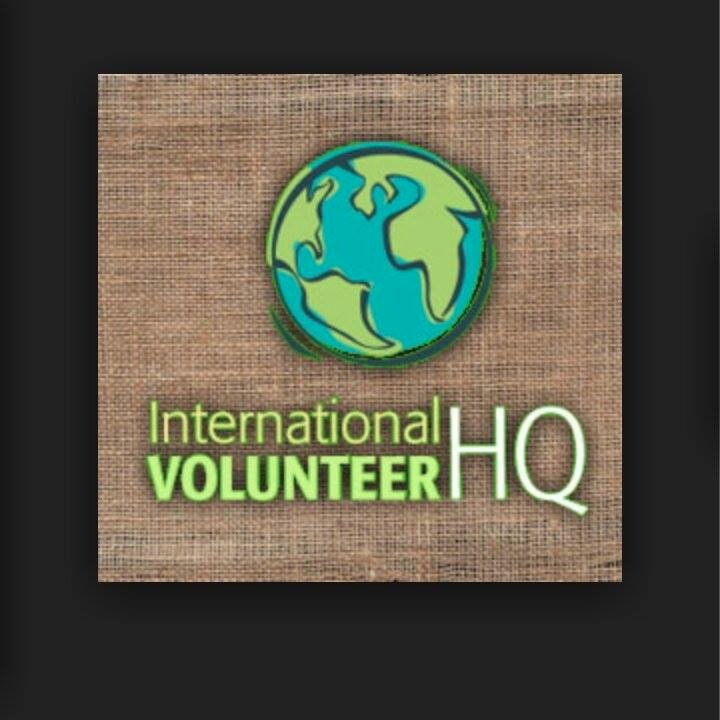 Organizer