Help Me Bury My Daughter Precious
First of all I can't believe that I am having to create this! On June 25, 2017 Precious Nysha Williams died in my arms at the age of 22. 
Precious was dianosed with a rare form of Ovarian Cancer in 2016. It is called Granulosa, and through research it shows that once taken care of through an operation only 2% of patients would ever have it come back in life. For some reason my baby feel into that 2% of people, and it happened fast. She had her first surgery in July 2016 and the doctors told us that it would never return. They said that she did not need any Chemo and they we had nothing to worry about. 7 months later we where right back in the emergency room, because it had came back.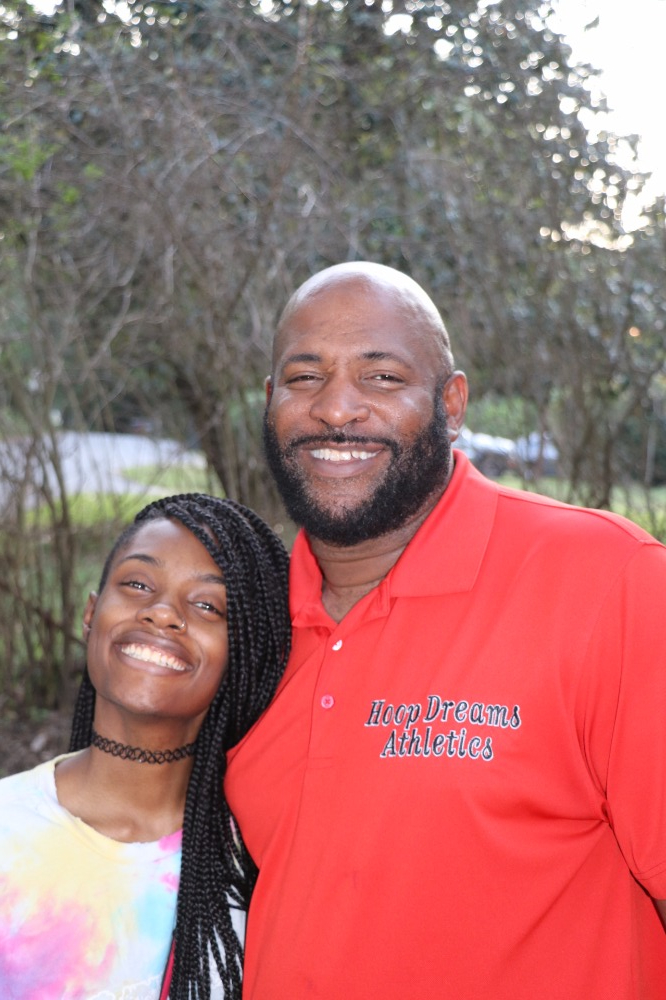 We had to go back into surgery March 8, 2017. The first surgery my daughter healed pretty quickly, but this time was different. During the surgery the doctor ended up cutting my daughters bladder and her liver. These organs had nothing to do with the surgery and it sent Precious directly into ICU. She also ended up with a blood infection! Due to all of the complications my daughters bladder was never about to heal properly. A few days before her passing we went to the hospital for blood work and they perscribed a drug that she had never taken. We went home and I picked up the drug, which I realize now was the biggest mistake of my life. Precious took the perscribe drug and immediately told me her chest was hurting. She asked me for a hug, and had a heart attack in my arms. 
Please help me give my daughter a proper burial. I honestly was not prepared for her death, as I was took busy trying to ensure she had a fullfilling life! If you know me you know that I have helped a lot of youth, now I am begging you to help bury mine. No parent should ever have to bury their child, but since I do please help me give her a proper burial. I love you Precious Nysha Williams, and I will make sure that no one ever forgets you.
Organizer