Still need help 4 NYU tuition
To all my friends, family, former co-workers, and everyone else I've ever come in contact with....... THIS IS FOR REAL. Not a scam or bug. HELP!!!!! I don't know what else to do --
Through the generous support (nearly $8K) from so many family, friends, co-workers and a very special angel in my life, we were able to raise enough funds for Summer semester at NYU College of Nursing, but.....
HOWEVER.....,  The Fall 2014 (my last/final semester) tuition bill and payments are now due.  I am still in desperate need of help to pay for Fall 2014 tuition. I am still short by about $19K.  I need your help please.  An amount will help.  Funds will go straight to paying tuition.  There is no penalty on GoFundMe for not reaching my goal as stated on my page.  What is raised is raised for tuition.  I will not stop until I am finished with the program and become an NYU BSN nurse.  As a quantifiable indicator of how important this is to me and what a great investment this is......I have been on the Dean's list for received GPA of at least 3.600 for the last two semesters and it looks like I will again for summer semester.
Here's a little history----------------------------------------->
I am trying to follow a calling to serve others through care. I am begging for help with money to pay for finishing nursing school. It is a big amount, I know.  I am being confronted with the reality that scholarships, grants, and most discouragingly, student loans both federal and private approach a maximum. The Federal government won't lend anymore based on a new maximum lifetime aggregate student borrowing limit that kicked in after the second wave of the credit crisis, but didn't really kick in until after I started the program last Fall. Unfortunately, this caused private student lenders (banks) to follow suit. So far I have tried three different private lenders (with and without co-signers), with no luck. Please if everyone I know could help (bigger the better....no shame here, I know), maybe I could complete this path towards a calling to serve others. As many of you know (or if you don't), I am working on my second undergrad degree toward a Bachelors of Science in Nursing (BSN) to become an Registered Nurse (RN). I began the accelerated BSN program at NYU, last Fall 2013 and have just completed my third clinical semester this summer.  The program goes for 15 months continuously. I followed this calling to care, after helping a couple friends out during their hospitalization (Karl and Dave), as well as a couple stints in the hospital myself. I started by volunteering in the Saint Francis ER in San Francisco, and realized that first night, that this is exactly what I need to be doing. This certainty about following this calling of caring is still the same today.
I won't let this money trouble stop me, but it is causing PANIC that I won't be able to fulfill my commitment of caring/serving others. Being that this is my second undergrad, student loans have piled up enough to get to that maximum cap, so I am desperately making a plea to my friends, family, coworkers, and anyone else I can think of to please help out. If I know 300 people and those 300 people donated $100-200 each, that would make my dream to following this calling come true. If those 300 people shared this with their 300 connections, this would be even less difficult. I completely understand what I am asking of everyone. I apologize in advance.
What I can offer in return is the truth and certainty that I will pay it forward every single day, every single hour of every single shift to those who are in their time of need. I is my duty, my privilege, my honor. If you have questions about the program or tuition I need to come up with for the NYU College of Nursing, please reach out to me by email or phone. I truly appreciate everyone and every amount of help. Thank you. Jason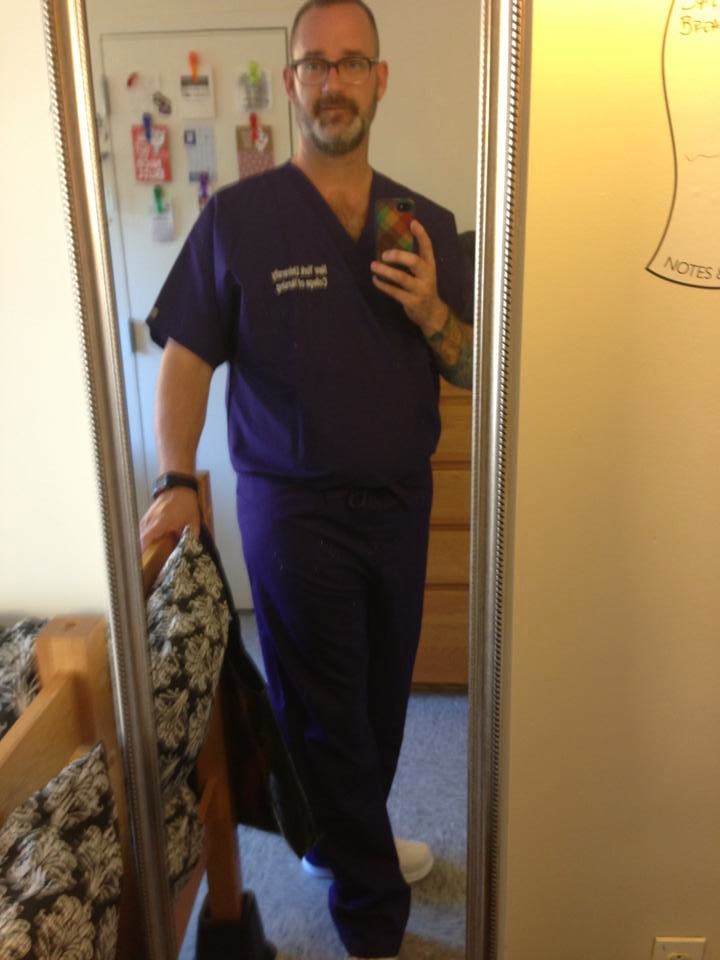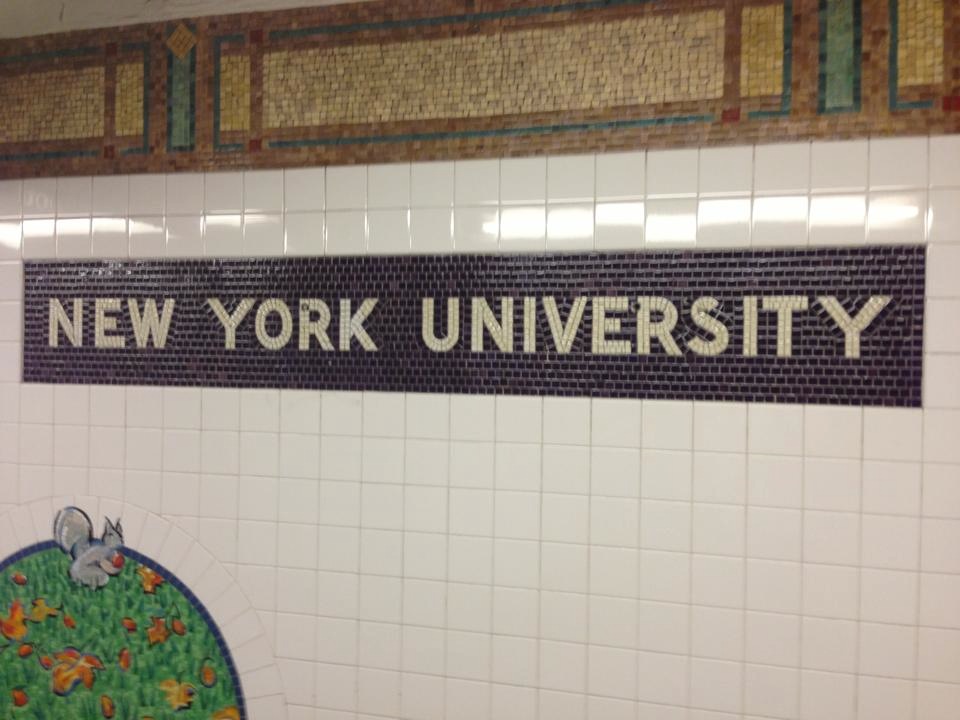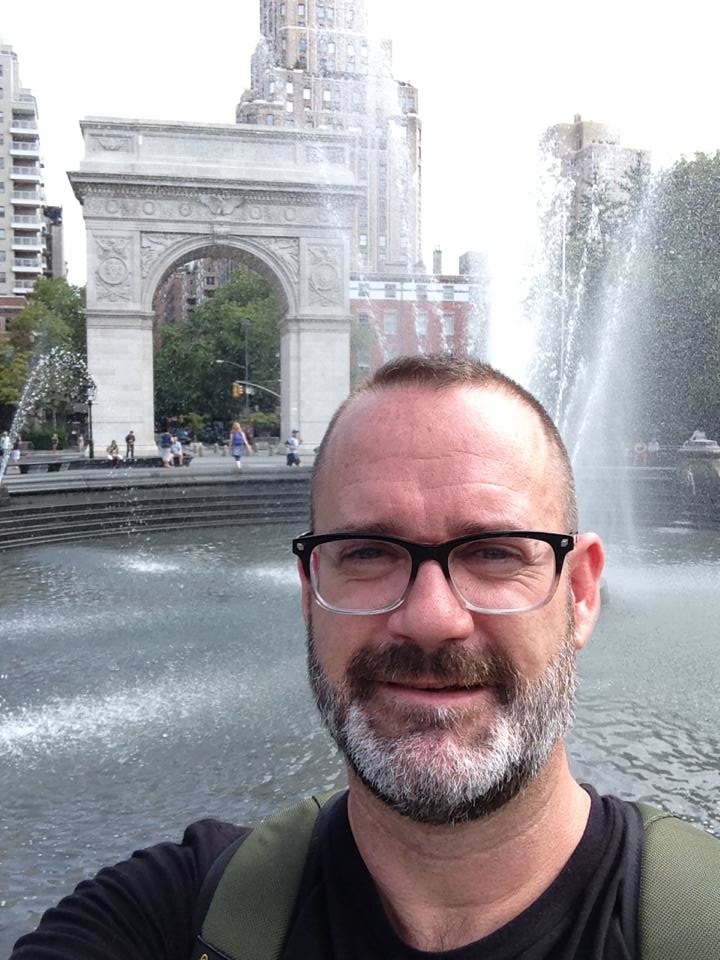 Organizer