Helping hands for Avery, Kim & fam
The picture you see is a picture of their home as they were evacuating . Kim reported The water was knee deep by the time they loaded and left. The downpour has continued so the flooding no doubt has increased . The scale of this crisis (hurricane Harvey) has risen so fast that it was nearly impossible to fully prepare for it. Kim and Avery Hailee and Brock had been reassured numerous times that in their area (a bit higher elevation) their home "should be okay ." At 6:30 this morning it became clear that that was not the case. They realized they would be in danger if they did not evacuate. They gathered the important items necessary, loaded it in their cars and have safely evacuated but will most likely lose their home and everything in it. They do not have flood insurance. Authorities are saying this is the worst disaster Texas has ever seen. We are heartbroken for them. So many have asked how they could help. We have decided to start a fund for them. While we know there are many who will need help, we also know that sometimes it's comforting to give assistance directly to those whom we know and love. Please help Kim and Avery if you can. We know they would want to express their deepest, most heartfelt gratitude to each of you in advance.
As Kim's mother, in Utah (Renelle McEwan) I feel frustrated at not being able to do more. I'm hoping this is something I can do to be helpful. These funds will help Kim and Avery provide for themselves and their family while displaced from their home and to begin the process of replacing so much that's been lost.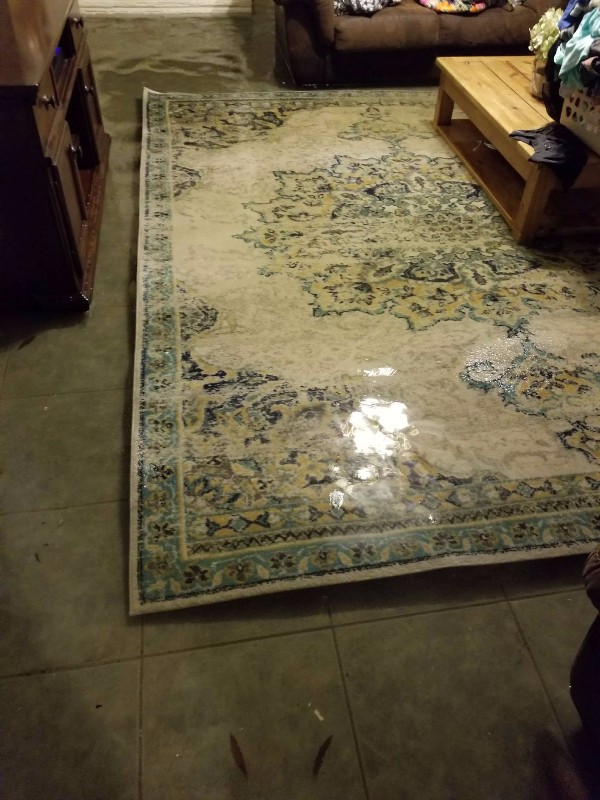 Organizer and beneficiary