Help Yolanda fight a rare disease
Yolanda Wilson, who lives in Wichita Falls, TX, is a vivacious mother daughter and sister who has tried to live her life helping others sustain a better life by being a foster parent for many years then adopting and raising 3 children. She is self-employed and enjoys helping others through her job as a benefit consultant.
When she was 19 years old she was diagnosed with a Pituitary Macro Adenoma (Brain tumor). After 3 plus years of medication, she was given radiation treatment. After a year that treatment made the brain tumor shrink and become inactive, and she has been in remission…until this year.
The doctors have recently found a tumor on her thyroid and multiple tumors on her parathyroid glands. She was diagnosed with Primary Hyperparathyroidism and Multiple endocrine neoplasias-1 (MENS 1). This is part of a group of disorders that affect the endocrine system through development of neoplastic lesions in pituitary, parathyroid gland and pancreas. These tumors need to be removed as soon as possible. According to her team of doctors, surgery is the only method of treatment for this disease there are no medications that will cure it. She has been in and out of the ER due to the multiple symptoms of the disease. Her doctors have referred her to the Norman Parathyroid Center located in Tampa, Fl. who specialize in the removal of Parathyroid tumors not detected by x-rays with a 99% cure rate.
Yolanda suffers from hair loss, fatigue, muscle weakness, extreme dehydration, severe headaches, high blood pressure, high heart rate, bone and chest pain, osteoporosis as well as dangerously high levels of calcium in her blood. She has been advised by her doctors that she is at risk of kidney failure, heart attack and/or stroke.
Medical bills have already exceeded her insurance caps (HMO plan) and that's not including the surgery and transportation costs. She needs help to pay for this surgery, transportation and all the medical expenses involved. This surgery could save her life but she desperately needs help with the financing for all this.
Recently her father was diagnosed with MENS 1 which is a hereditary disease. When he learned of this he alerted Yolanda to get checked and it was confirmed that she too had the disease. It is now believed that her youngest brother's sudden death of a heart attack at the age of 21 was possibly due to the same disease that they both have been diagnosed with.
Your prayers and donations will be greatly appreciated.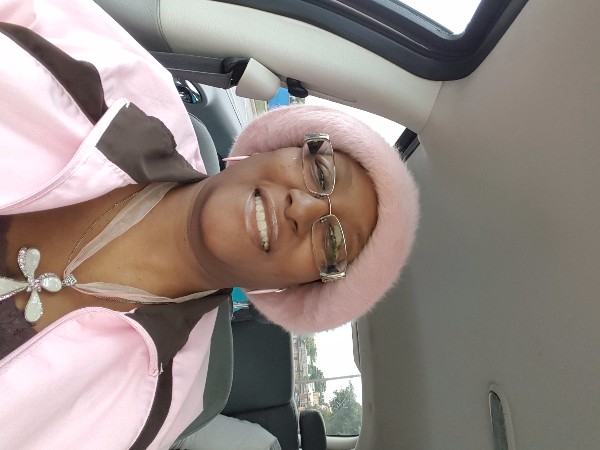 Organizer
La Laa
Organizer
Wichita Falls, TX