Help with Connor's medical costs
Everyone in Grayslake (and beyond), knows Coach Garbett, and many also, Connor his youngest son.
Connor was just diagnosed with Hodgkins-Lymphoma in the past few days, and has many weeks and months of treatment ahead of him.
While everyone is rooting for and supporting him, this, as you can imagine, this is going to be a financially expensive time for the Garbett family during his treatment.
This is where the GoFundMe part comes in.
Ron has spent years contributing to the Grayslake community through his coaching and volunteer work with Colts/GYBA/Park District and High School. He has coached and helped more kids in the Grayslake community in the past 20 years than you can count.
Now, when Connor and his family needs our community support the most, is when everyone gets the opportunity to say Thank-You, and help.
Plz donate to help Connor beat this medical challenge, and help his family overcome whatever expenses are to come in Connor's victory over Hodgkins-Lymphoma.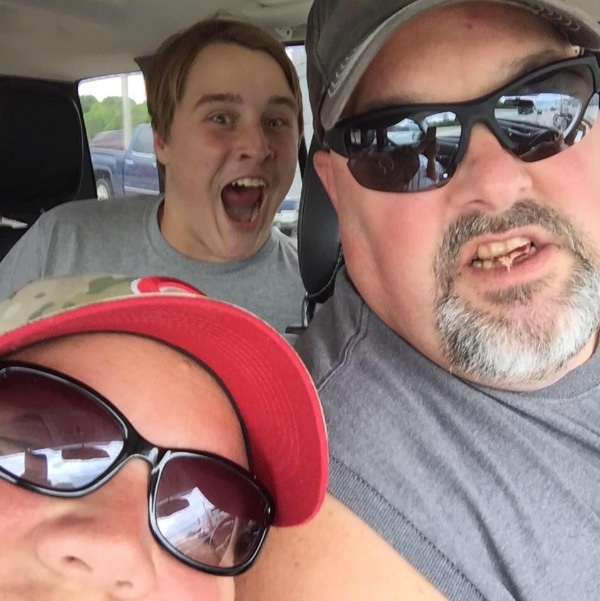 Organizer
Paul Connolly
Organizer
Grayslake, IL