Help Whiskey Hangover Replace Equipment Destroyed in 5 Mile Inn Fire 
On the morning of October 5th, 2019, the 5 Mile Inn Bar & Cafe (Chubbuck) caught fire and burned down in a total complete loss. Firefighters responded to the blaze and spent several hours working to contain the fire but were unsuccessful in preserving anything inside the building after the fire continued to spread and the roof collapsed.
The house band for the year, Whiskey Hangover, lost all of their gear in the destruction. A steel guitar, drum kit and hardware, drum riser, drum shield, amplifiers, a PA system, speakers, wireless electronics, computer systems and monitors, pedalboards, a lighting system, light controller, travel cases, and all accessories have been destroyed. The loss is financially overwhelming in terms of the sheer cost of replacement for equipment. But the livelihoods of every member in the band have also been severely impacted.
Whiskey Hangover has been the house band at the 5 Mile with four weekends on and two weekends off entertaining the lively crowd with a mix of country and classic rock music. Dancers would two- step, waltz, promenade, and perform some truly incredible swing-based tricks. Dozens of regular faces were seen in the crowd every weekend and the band quickly became a staple in the country music circuit. Special numbers were performed for birthdays and many holidays and benefits were celebrated with Whiskey Hangover hosting and performing for the night.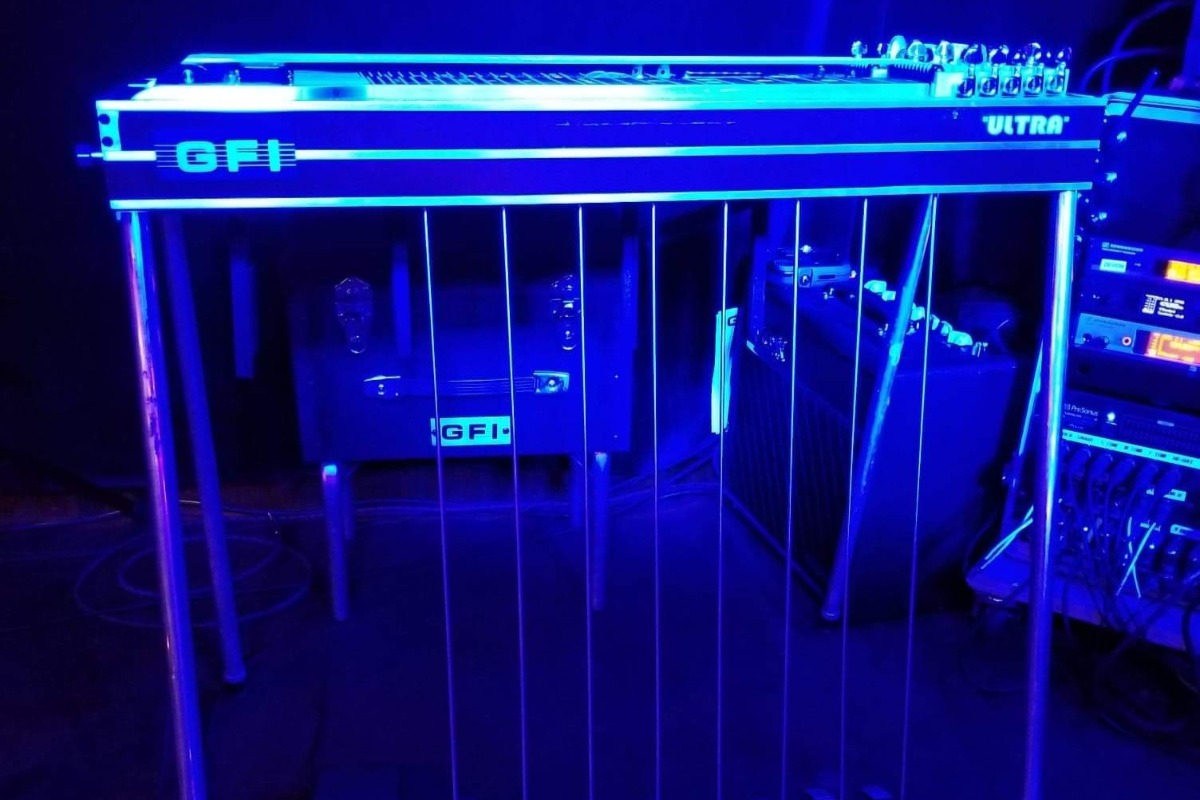 Earlier this year, Whiskey Hangover lost the ultimate band wife, Carma Daulton. As a burgeoning family, the band has struggled with the beloved matriarch's death and attempted to work through the loss by dedicating her favorite songs for the crowd for intense emotional soundtracks. The band continues to struggle with this loss and is further overwhelmed with the burden of losing all of their equipment. 
The following members of Whiskey Hangover will be beneficiaries for this fundraiser:
Robert Daulton
Annalisa Muegerl (Daulton)
Devon Breshears
Binod Dhakal
Chris McElprang
Anything you can contribute will help us to get back on our feet. No matter how big or how small. Anything helps, truly, and is more appreciated than we can express.    
Thank you for the generous donations made at the scene of the fire by Craig for $50 and Walter for $100.
If you would prefer to send an offline donation through the mail, you may do so to Annalisa Muegerl, 925 Brennan Ave, Pocatello, ID, 83201.