Help P.A.X.A. buy R. Kelly's Studio!!!
$4.0M
goal
Campaign created
5 months
ago
Like millions of viewers, P.A.X.A. (Parents Against Child Sex Abuse) members watched Lifetime's "Surviving R. Kelly" docu-series and saw desperate parents, searching for their daughters, throwing rocks at the barred windows of his Chicago-based studio.  All these parents got in return was silence, indifference and no answers.  It was heartbreaking. 
Seeing parents in this moment of crisis trying to save their children from sexual abuse has galvanized P.A.X.A. to take on a bold initiative to purchase the studio building now that it's on the market and the disgraced singer is facing legal issues as a tenant.  
We have no doubt that children were sexually abused at 219 N. Justine Street in Chicago.  Think of the message it would send to remove the bars from these windows and transform this building into a Healing Center for Child Sex Abuse Survivors and P.A.X.A. world headquarters.  
https://www.loopnet.com/Listing/219-N-Justine-St-Chicago-IL/12465391/
To be clear:  The process of purchasing a building is complex and requires negotiation, financing and construction work to fix the numerous code compliance problems.  Moreover, our proposed use would likely require a variance from the City of Chicago because the building is located in a Primary Manufacturing District (PMD).  In the event that we are not successful, all funds will go to further P.A.X.A.'s mission which is to help parents save their children from sexual abuse through prevention, uncovering and healing. P.A.X.A. is recognized as a public charity under Internal Revenue code section 509(a) and has a 501(c)(3) status.
+ Read More
Update 1
5 months ago
Share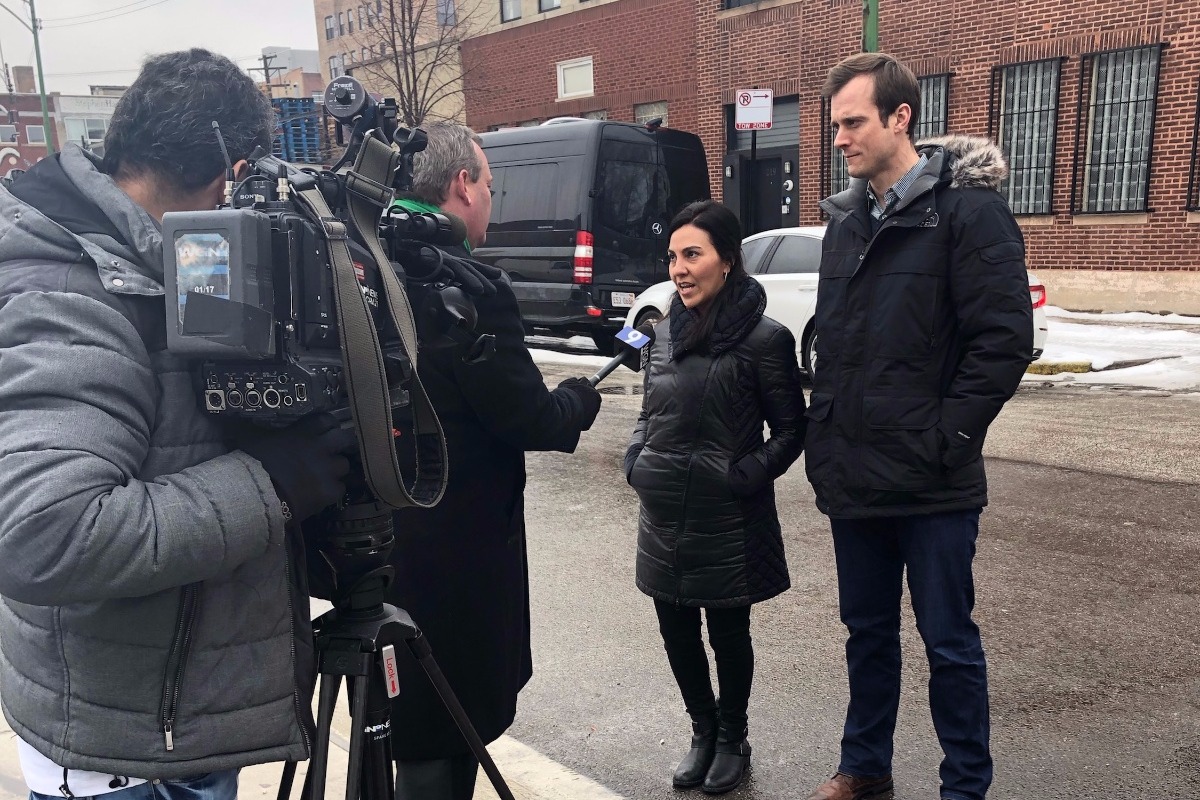 + Read More