Help Omarea James Pay His Hospital Expenses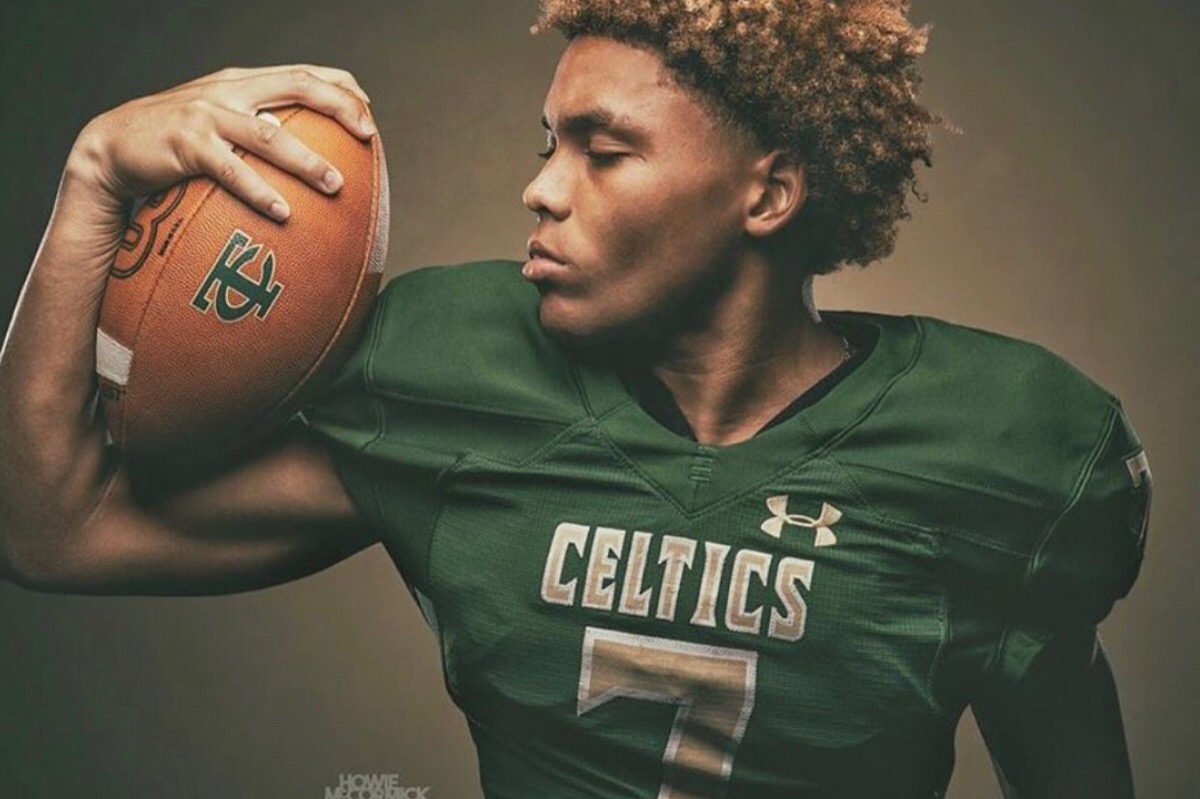 On the evening of January 31st, 2021, Omarea was leaving his local gas station and headed home to his Ocala residence. As he was entering his subdivision, a car pulled beside him and shot at him 3 times: 2 missing, but a third piercing his side and becoming lodged in his spine.  Omarea is currently getting treatment in a Neuro ICU and has a long recovery process ahead of him. That being said, funds raised here will go towards any PT, OT, and anything else deemed necessary for his health and recovery.  In addition to prayers and well wishes, if you feel compelled to donate to the James Family to help pay for hospital and therapy bills, it would be a blessing the family would appreciate. God bless you and thank you for your support during this very difficult time.
**UPDATE**
Hello we're not sure if you have noticed that we raised the total amount needed on the GoFundMe, but we wanted to explain why. We did this because we have consulted different neurology specialists, physical therapy specialists, and even some trauma specialist and they are all saying that Omarea's recovery is going to be more expensive than we thought. In addition to hospital bills and finding a great neuro team, we also have to find aggressive therapy treatments. We also have to get him fitted for a wheelchair. Unfortunately, none of this is cheap and we want our baby boy to have a fighting chance at a great recovery. And he absolutely will in Jesus' precious name. If you feel compelled, please donate, pray, and share. Our family would truly appreciate it. We already thank you for the awareness you've raised the donations and all the prayers and phone calls. Thanks again.
Fundraising team (4)
Oteaja Ayo-Marie Burton
Organizer
Raised $6,160 from 97 donations
Ocala, FL
Onecia Robinson
Team member
Raised $2,345 from 34 donations
Omesha Burton
Team member
Raised $1,160 from 16 donations
This team raised $12,776 from 254 other donations.