Help OEF Combat Veteran build dream farm
My life long dream has been to build an eco friendly self sustaining farm to provide all my needs and provide excess produce to my local community. I currently run a rabbit rescue, 1 of 7 currently active in the state. With $100,000 I can buy 40 acres of land, build a shipping container home, and start raising animals and sowing crops. Within 3 years I should be able to provide all the food and utilities my family's needs. I'm trying to sell my house to get enough money for the down payment, but there have been more than a few complications preventing us from selling and moving. Any and all help is appreciated.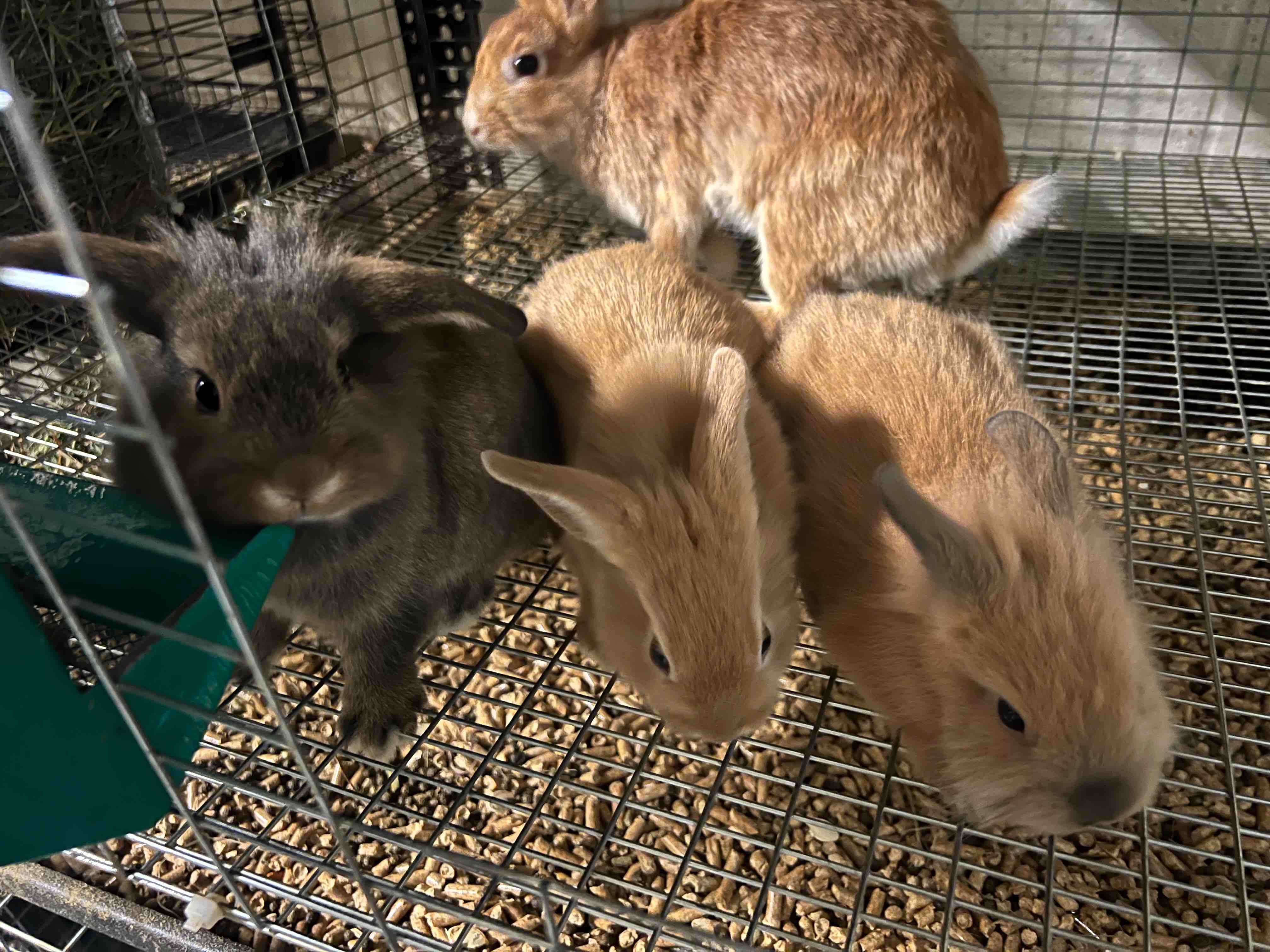 Donations
Become the first supporter
Your donation matters
Give $20 and be a founding donor
Your donation is the start of Alexander Hedgecock's journey to success. Your early support inspires others to donate.
Make a donation
Organizer
Alexander Hedgecock
Organizer
Ocala, FL