Help Mother of Ten Fight Daughter's Cancer
The 14 year-old Stephanie Galaburri, the youngest daughter of the Galaburri family, had been suffering for weeks only to find out recently that she has cancer.
Her parents, Michael and Ivonne have been in and out of the hospital and have taken off work to care for Stephanie. Having ten children, however, meant taking off work wasn't going to come without consequences.
The Galaburris are a family that has struggled with money because of their larger-than-average size and having someone in the hospital because of cancer made things a lot more challenging. Medical bills, grocery shopping, traveling, and extra treatment has been a financial obstacle that they need help with.
The purpose of this GoFundMe campaign is to raise money to help pay for Stephanie's chemo which she inevitably will need within the next few days.
A family of ten children and two parents could only do so much without the support of the community.
Stephanie has always been the heart of the Galaburri family, bringing happiness and help everywhere she went. The Galaburris ask that any monetary donation be made if possible to help return Stephanie to smiling ball of sunshine she was before.
Your kindness will never go forgotten by the Galaburris and the rest of the family.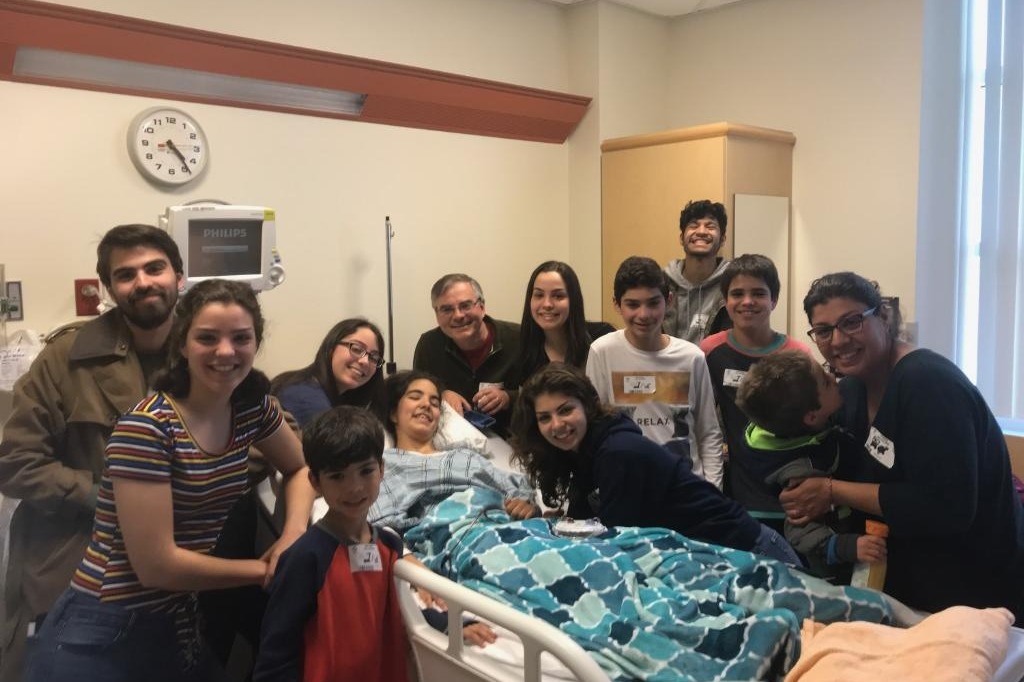 Organizer and beneficiary
John Galaburri
Organizer
Milford, CT
Michael Galaburri
Beneficiary