Help Mike fight Lymphoma Leukemia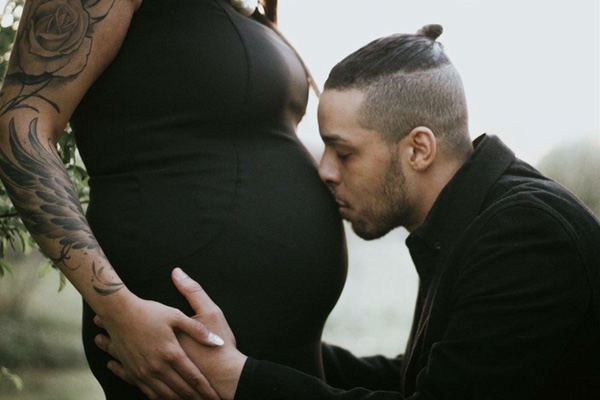 Michael has recently been diagnosed with Lymphoma Leukemia and has started chemo therapy. He has a 10cm mass in his chest, right next to his lungs and heart they are trying to shrink. This money will be raised for medical bills and also he has a baby arriving next month,
 a 5 year old son, and 7 year old daughter. He is unable to work so any money donated is greatly appreciated. Thank you.

Organizer