I am raising money for a 1989 Chevrolet Caprice Classic Wagon to transport my team across America so that we can rediscover this beautiful continent as well as the true American Experience.
We will begin our trip from Fincastle Virginia at the end of April 2019 and spend the next few weeks visiting a total of 20 States.  This Journey will be Documented on the Fincastle Underground YouTube Channel with Live Broadcasts from Historic sites and other areas of significance
Sure, I could rent a car, but the only way to really see America is from the inside of a giant steel and chrome, rear wheel drive Detroit Monster!
Your support would mean the world to me as well as my family and friends!
William
Fincastle Underground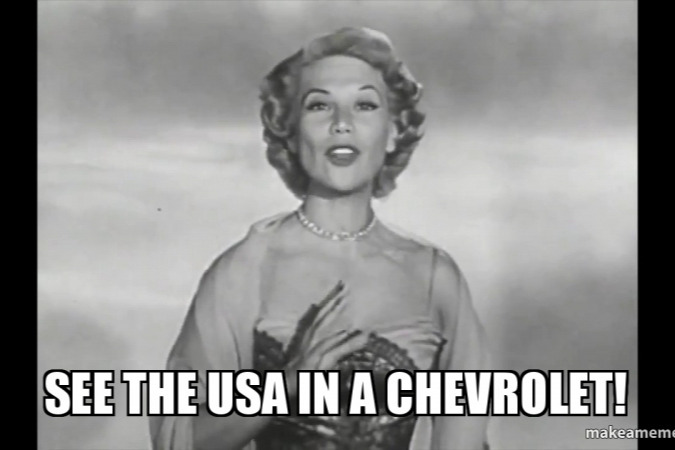 WWG1WGA