Help me help my mom - Marcy Patten!
I have an amazing mom. She is one of the strongest people I know. She is always there for everyone with a smile and a helping hand. She has faced challenges head on without complaining and has always come out on top. I have watched her take care of my grandparents through the years and say goodbye to them in the end. She has overcome some major mountains as a single mom and all while smiling!
This is a woman who never asks for anything but gives everything. She fought breast cancer in 2013 while taking care of me and my grandmother (her mom) worked full time and only missed 6 days of work for her surgery. She didn't miss a day during her 6 weeks of radiation! she is the last to eat and go to bed and the first one up in the morning and Doesn't complain!!
As some of you know she recently had a fall in our garage and broke her right shoulder. She didn't share all the facts. Not only did she break her shoulder, she pulled and tore some of the muscles in her arm and bruised the ribs on her her right side. The same side that is weak from radiation from her cancer. She is hurting and pretty immobile for awhile. It hurts to move, sneeze, cough or laugh. The surgeon is waiting to see how the healing is going before he decides if she needs a shoulder joint replacement. She goes back to him on February 5th. My mom is looking at 3-4 months of healing down time and physical therapy at the least.
She has been working hard to start her own business as an entrepreneur and wasn't working for anyone at the time of her accident. She has no income coming in and have spent savings. She is very worried about getting the bills paid and making ends meet. I don't want her to worry about anything except HEALING and getting better!
I am asking for your help in getting our bills paid while she is laid up. She is always giving and helping others and will never ask for herself. She is not used to being down and helpless- she's always the helper. She always tells me it's going to work out, but I know she worries. I want to help her and I need your help! I watch my mom be positive in everything she does. She is the most positive person I know. She makes friends quickly and people can't help but like her. Now she needs help.
She almost died 3 different times in the last 17 years and she is a fighter and still here. Help me honor her and help her through this fight. She's not dying, but has a long road to get better. She hates that she can't do for herself right now. I help her with as much as I can. I comb her hair and put it up, I help her get dressed and help make meals for her.
She gets frustrated as anyone would with being helpless, but always turns it around to positive. She tells me this is just another chapter in her story. Just a detour to her dreams. I want to make her dreams come true!
I want her to know people care and are willing to help. I told her people can't help if they don't know she needs it! She will get mad at me for this fundraiser because she would never ask for herself, But she will also love me for it because that is who she is!
Even if you can't donate, you can send a card or letter to cheer her up so she doesn't feel alone during this down time. You can mail it to:
Marcella Patten
8100 Wyoming Blvd NE
Suite M4-204
Albuquerque, NM 87113
Please help me help my mom so she doesn't worry and can get better faster. The goal I set of $10,000 will help us get through the next 2-3 months at least. Thank you for the support and keep us in your prayers!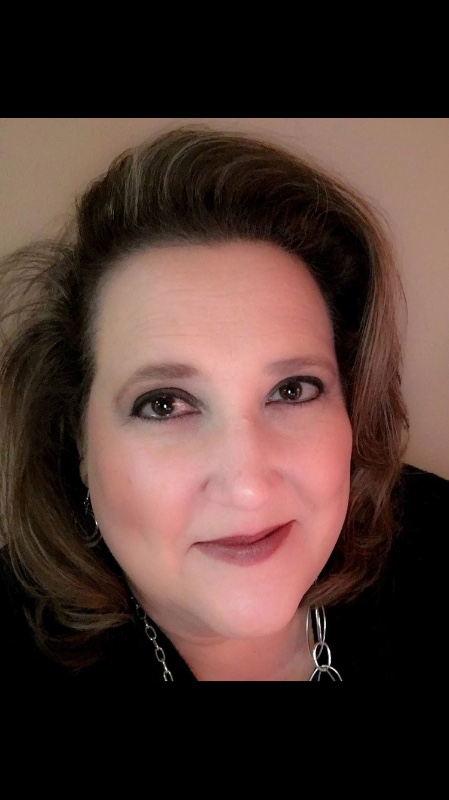 Organizer and beneficiary