Help Kerala Get Back On It's Feet
Kerala is reeling under the worst natural disaster it has faced in nearly 100 years. The calamity has caused us a lot - lost lives, missing people, homes destroyed, collapsed bridges and so on.
We are collaborating with Health Oriented Project Establishment (HOPE), based in Kannur, Kerala,  in order to provide assistance in relief efforts and rehabilitation projects.  This is a charitable trust with jurisdiction all over India for charitable work.
Our plan is to focus on Idukki district, especially the indigenous people who have lost over 400 homes. They are very low income colonies and have lost everything. 
Please contribute even the smallest amount and we will personally make sure the 100% of the fund gets to HOPE Charitable Trust. We will have proof of transfer of funds for anyone requiring it. 
We will be posting updates as they become available. 
For more information you may contact:
Lissy Joseph
[email redacted]
Joy Kompanathottathil
281-912-5734
Babu Thekkekara
832-340-4845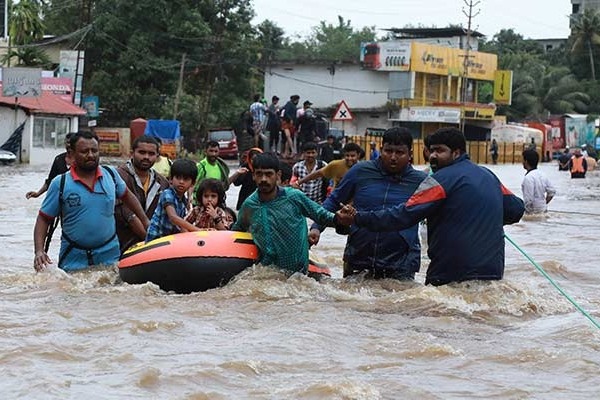 Organizer