Help Jodi Kick Cancer's Ass!
I am writing this today with a heavy heart.  Our dear friend                    Jodi Thorsen was diagnosed with Cervical cancer this month.  By the time she was able to be seen by a specialist, it had spread to her pelvic area making it too far advanced to perform the radical hysterectomy her doctor had previously planned.    She will now have to start the grueling process of radiation and chemotherapy treatments.  As you may or may not know, Jodi has 5 children to care for.  This is not only heartbreaking, but financially devastating to this family.  Please help in anyway, no amount is too small.  Any relief you can provide to Jodi and her family will be greatly appreciated during this time as she will be off of work for at least the next 6 weeks, and medical bills are already piling up.   
For those who would like to help in some way, but can not financially do so- there are other ways to help!  You can make a meal, offer to give her kids a ride to school or practice,  offer to give Jodi a ride to one of many upcoming treatments,  and most of all- say a prayer for her!  whatever you have in your heart to do will not go unappreciated! 
#teamjodi #cancersucks!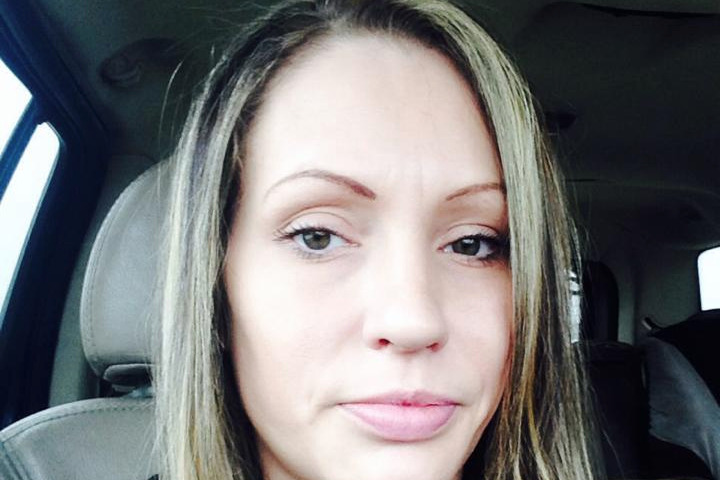 Organizer and beneficiary