Help Jitu rebuild his neighborhood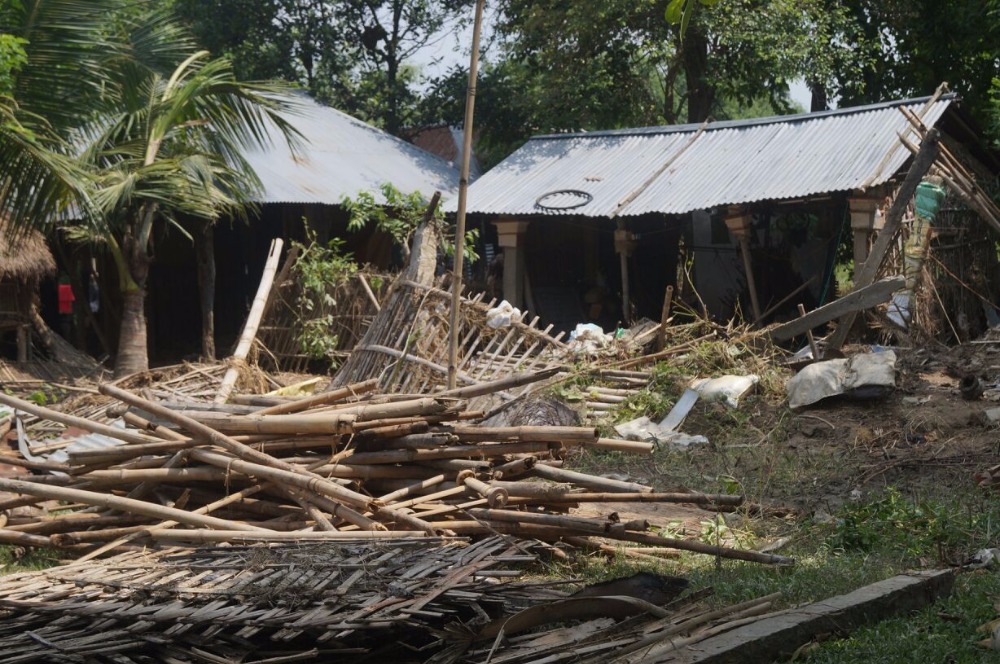 My dear friend Jitu has lost everything he had in a recent a flood that tore through his neighborhood in Biratnagar, Nepal. I'm collecting money as a relief effort so that he and his neighbors can rebuild. 
My name is Dean and I live in Baltimore, MD.  Jitu and I both served at the Baha'i World Centre in Haifa, Israel where we became great friends. It saddens me to see the destruction this flood has brought to his home town.
As money is donated, I will transfer it to Jitu's bank via Xoom, a PayPal service.  The funds will be used and allocated by Jitu to rebuild infrastructure, replaced lost items, and clean away debris.  
Thank you for your continued support in this effort!
Dean Scott

Organizer