Hurricane Harvey Relief Liz & Jamie
HELP LIZ AND JAMIE RECOVER FROM HURRICANE HARVEY

Urgent funds needed. The water in their home is chest-high, above the head of Liz, who is a full-time wheelchair user.


Liz Acosta and Jamie Molina have been friends of mine since college. Liz was my wheelchair basketball teammate at the University of Arizona. These women are loving partners, and the best friends anybody could ask for. Liz and Jamie have gone out of their way to help people in need throughout their lives, and now they are the ones in need of help.
I can't describe how much their friendship has meant to our family, but if it is any indication, it is almost September and their Christmas card is still hanging on my fridge. The damage to their home and everything they own is devastating. They will need all the help they can get to start over.
Please use this opportunity to help these Hurricane Harvey victims directly.
My name is Eve Hampton, all funds raised will go directly to Liz and Jamie to help them replace items they have lost in the flooding, temporary housing, repairs, and lost wages as they are unable to work during the immediate recovery period.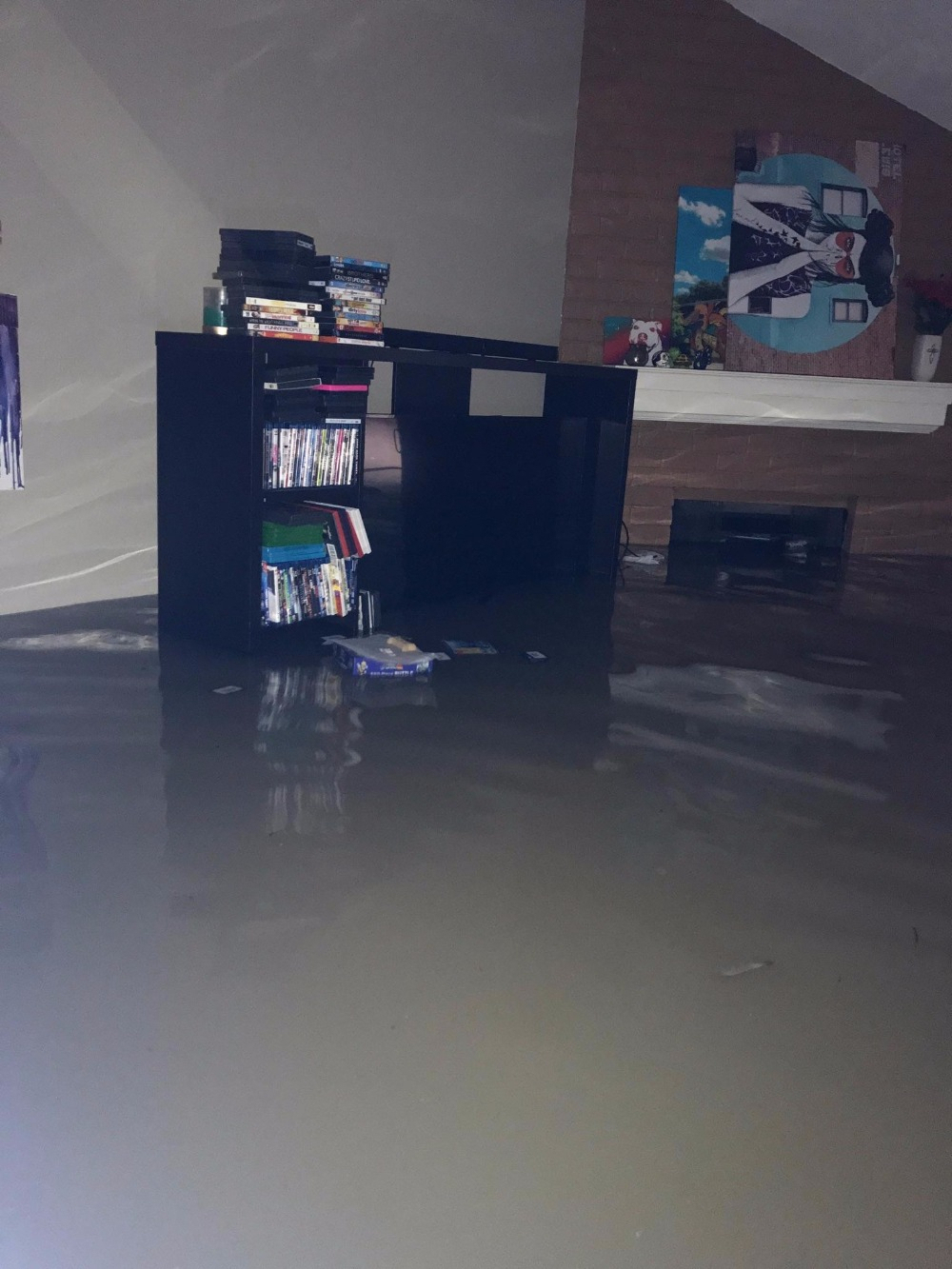 A few photos from happier days:
Liz and Jamie
The adorable outfit Auntie Liz and and Auntie Jamie got for my son when they first met him.

Organizer and beneficiary