Help cover copay & hospital visits
Meet my mom. Sebrina Szerszen. 
In April of 2012, she was diagnosed with stage 4 breast cancer. This was a huge shake up for our family, but now 5 years later she is still here and still fighting. However in the last few months, after it resurfaced in her brain (she had surgery to remove it) her condition has started to get worse again and has needed more acute medical care and the hospital bills are beginning to pile up.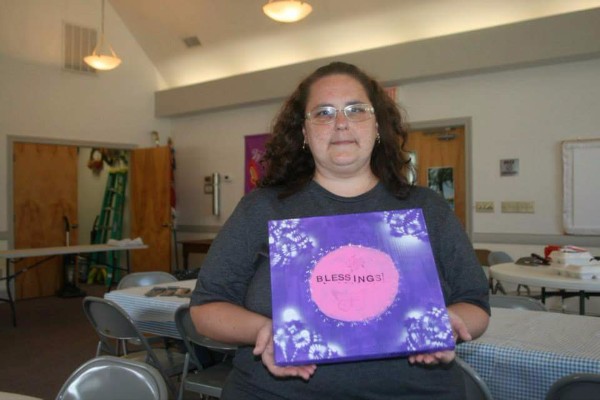 Mom has 2 kids. One 17 year old (that's me) and one 13 year old (my little brother). She's been married to my dad for 18 years.


I love my family a whole lot and I'm trying to help in whatever way I can. Every little bit helps and I'm hoping to defray the annual out of pocket expenses for my mom's treatments and general hospital visits as much as I can. Thank you for reading and God bless.


Organizer and beneficiary
Naithan Szerszen
Organizer
Reading, PA
Sebrina Szerszen
Beneficiary