Help Fund Mallori's Surgery!
For those of you who know Mallori, and have been with her through all of her hard work and struggles, it is now time for hopefully her final surgery. For those of you that are new to her life, here's a little bit about her. When Mallori, now 15, was born she had deficient growth plates in her right leg. The term for this is Proximal Femoral Focal Deficiency (PFFD). This means that her right leg does not grow as fast as her left leg does! Her mother was told that Mallori would never be able to dance, swim, walk, or even crawl.
One option was to amputate Mallori's leg. Instead of that, Mallori had surgery on her hip, knee, and ankle at two years old to help correct this problem. Mallori is taken care of by physicians at the Baltimore Sinai Hospital for Advanced Orthepedics. Mallori has had much success in her ability to function.
At four years old Mallori had her first limb lengthening surgery, and her second in the summer of 2012. On June 23 of this year, Mallori is scheduled to have hopefully her last limb lengthening surgery. Mallori will be in Baltimore this summer for planned on six weeks to ensure that she gets all of the proper care that she needs. The cost of just housing her family is around $50.00 a day. There is still gas, food, and other expenses that have to be paid for. Any donations that are made will be gratefully appreciated. Please help Mallori out!!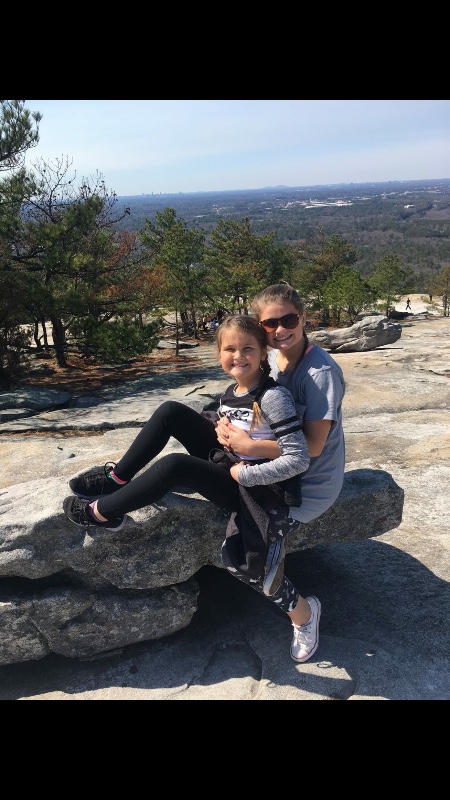 Organizer and beneficiary