Help Ella get to the Nationals
Ella has just been selected to represent Qld at the up and coming National Championships in December this year. Ella is a very talented and grounded football (soccer) player with big dreams. Playing for her state is another step closer in the right path. Ella started walking at 8 months old and started kicking around a football at 9 months, so we knew quite early on that football would be her passion. She is ambitious and egar to learn and always trys her best, but in my eyes her best ability is being humble. 
We are a large family and trying to raise some much needed funds to get her to Adelaide in December this year. We would appreciate your help more than you can Imagine.
Natalie (Ellas mum)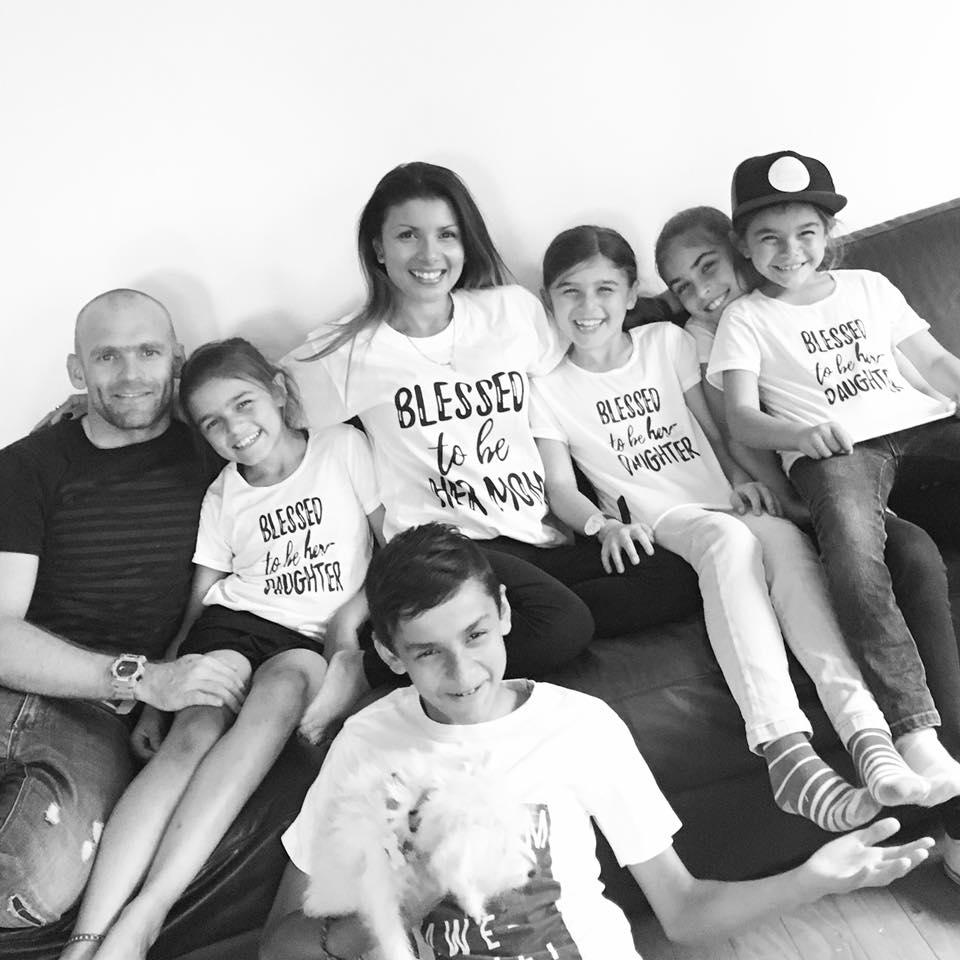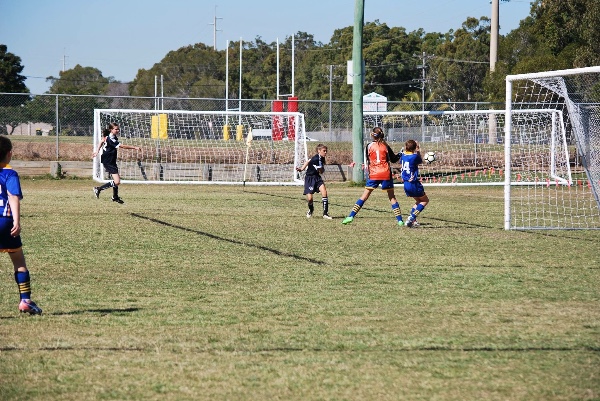 Organizer