Help Brian Beat Hodgkin's Lymphoma
On April 17th, 2020 my amazing son Brian Kubicz was diagnosed with Hodgkin's Lymphoma. He's only a teenager. 
Brian found a lump in his neck in March. At the end of an exhausting day in ER, tests were frustratingly inconclusive. Within days an urgent biopsy with the Oncologist at the Lehigh Valley Cancer Center was performed. That is when we started to worry...
The biopsy test results revealed a shocking and heartbreaking diagnosis of Stage 2 Hodgkin's Lymphoma. Questions went through my mind and it felts as if the world has just stopped. I looked in Brian's eyes and saw fear, but he still had a smile on his face. Tears started rolling down my face... but Brian came to me, gave me a hug, and said: "Don't worry mom, I will be okay." My son, dirt bike racer, a warrior, and a fighter was offering me assurance and hope. Deep down, I knew he would have the toughest, most challenging fight of his life. Yes, in my anxiety, I took comfort from Brian's optimism and courage. I believe that no mother should experience the suffering of her child. Period.
I knew the world was not always on our side, that life does not always seem to play fair. But, I knew we had to confront this head-on with all of our strength, hope, and prayers. I knew I had to be strong for my son. So, I put on my shiny gold armor with my big sword and said BRING IT ON CANCER!
Of course, Brian's Dad and his brothers Eric and Greg have become a part of the team we are assembling for Brian. He currently has remarkable support and care provided by the wonderful treatment team at the Children's Hospital of Philadelphia, aka "CHOP". He continues to bravely hold his head up high while undergoing rigorous chemotherapy. Yes, Brian has some rough days and he will have many challenges ahead of him too, but... he practices staying positive, keeps himself occupied, and frequently finds humor throughout all of this. His answer to all who are treating him when they ask how he is: "I am living my dream!" That response reflects Brian's true inner Spirit. I am so blessed to have such a great kid!
"Team Brian" is growing; contributions of time, clinical expertise, prayer, and hope are being directed towards Brian and our family. The treatment, tests, travel, care plan, and related expenses are 'priceless', but, a daunting reality of this battle. Our compelling need to address the financial aspect we face has prompted us to reach out for help from those who we know and love, and to The Stranger who as a compassionate heart. We know that together Team Brian contributions, no matter how modest, will make a meaningful difference in ways we cannot imagine. Please consider supporting Brian's courageous journey with us.
We are hoping for the best and are praying that God will guide us through this difficult time.
Thank you and God bless you all! 
- Inga Kubicz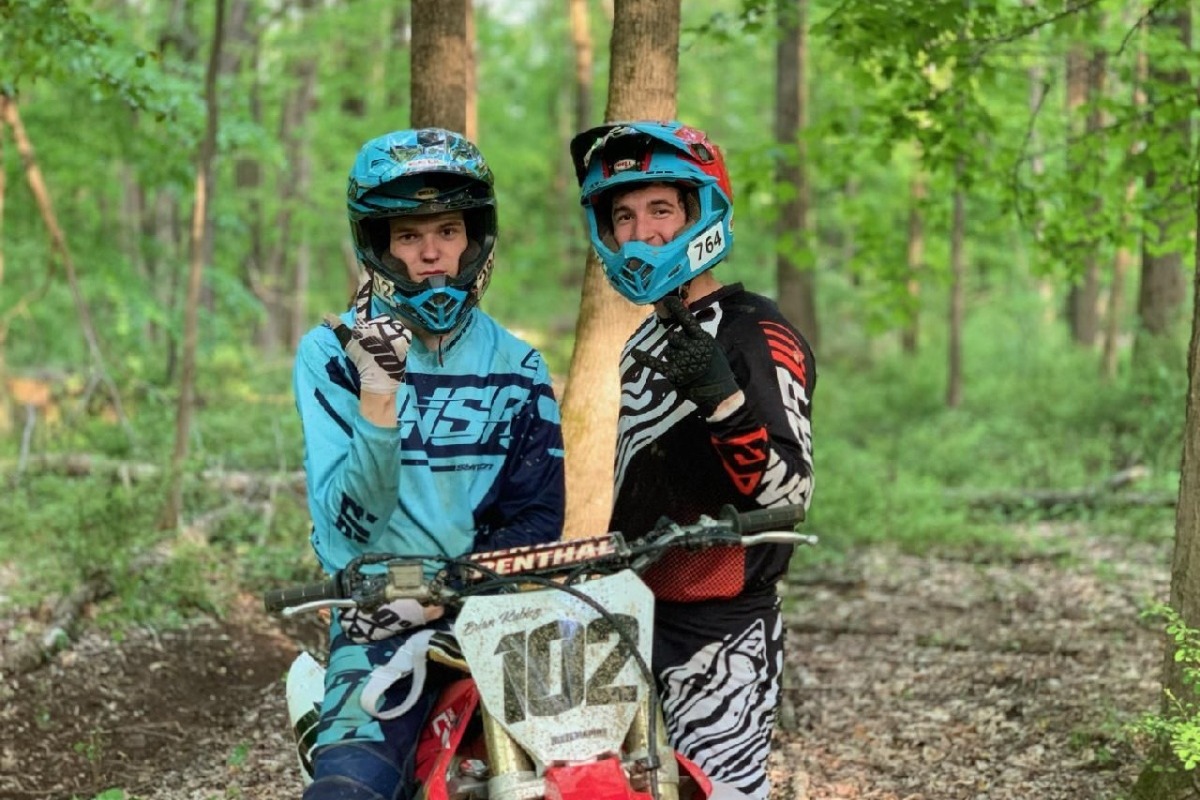 Organizer and beneficiary
Tyler Kubicz
Organizer
Union, NJ