Hayley Horn Pay-It-Forward Scholarship
The Hayley Horn "Pay-It-Forward" Scholarship Fund has been established to honor the memory of Hayley Horn.  Hayley appeard destined for great things.  She was a brilliant student, first as valedictorian at Benicia Middle School and then at Benicia High School.  Hayley had dreams of becoming a civil rights attorney and gave continuously to her community in her short life.  She was a musician of considerable talent and a shining light whose flame was extinguished too soon by the deadly disease, Cystic Fibrosis.  Diagnosed at birth, she was given 10 years to live. Hayley made it to 17 years of age and died on August 28, 2003.

The Benicia High School Performing Arts Auditorium and Rose Garden have been named in her memory. Her loving parents, David and Karen Horn, continue Hayley's humanitarian efforts and are actively involved in fundraising efforts to help find a cure for Cystic Fibrosis.  David and Karen also continue Hayley's legacy in giving back to the community by awarding an annual scholarship to deserving "Pay-It-Forward" Benicia High School students.        

Hayley Horn "Pay It Forward" award candidates must attend Benica High School and be planning to attend a two- or four-year college.  Award recipient consideration is based on student  involvement in extra-curricular activities, community service, and the student must have done something to help the community without personal gain.  The Hayley Horn award is one of the few scholarships offered that is not based on grades, but instead on the character of the person and their contribution to their community.

PAY IT FORWARD.....
Your contribution of any denomination is greatly appreciated. 
$5, $10, $20, or whatever amount your heart, desire, & ability to donate will will assist many Benicia High School students in achieving their college dreams for years to come! All donations (less the GoFundMe administrative fees) will be awarded to deserving recipients.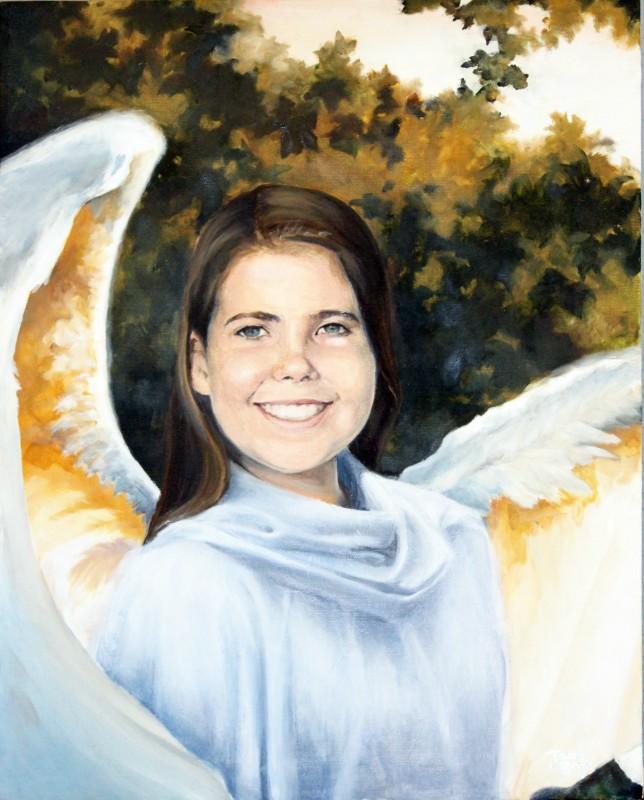 Learn more about Hayley's family today in this heartwarming story about Hayley & a Canary Island Palm now gracing the Bay Bridge

Please the visit Benicia High School web site link below for application details and to view previous recipients:   

http://beniciahs-beniciaunified-ca.schoolloop.com/cms/page_view?d=x&piid=&vpid=1353662600732



Organizer