Harvey Victim "Poppy" Michael Bosco
My name is Bill Molnar- I am helping my friends dad Michael "Poppy" Bosco" in his 80's raise money to get back on his feet - He lost everything pretty much...as Harvey waters rose so fast he could not work to save his most cherished belongings...We rescued him from the house thanks to the help volunteers and their canoe. He is devastated and needs support - no flood insurance (cause he has never flooded) all is gone pretty much - 27 years of accumulation in this house. He is on social security and money is very tight...Ouch! Your support is appreciated more than you know!
Two large trees just missed the house - thank goodness! 
Meet Poppy ...he needs your help!


Meet what's left of his house...

4.5 feet approx of water...wiped him out -  thanks to Harvey

No Flood insurance because he has never flooded til now! 1000 yr storm Harvey Wiped Him Out- Help!!
Team Poppy - Bosco Family coming together...
Reality check- Harvey Hell!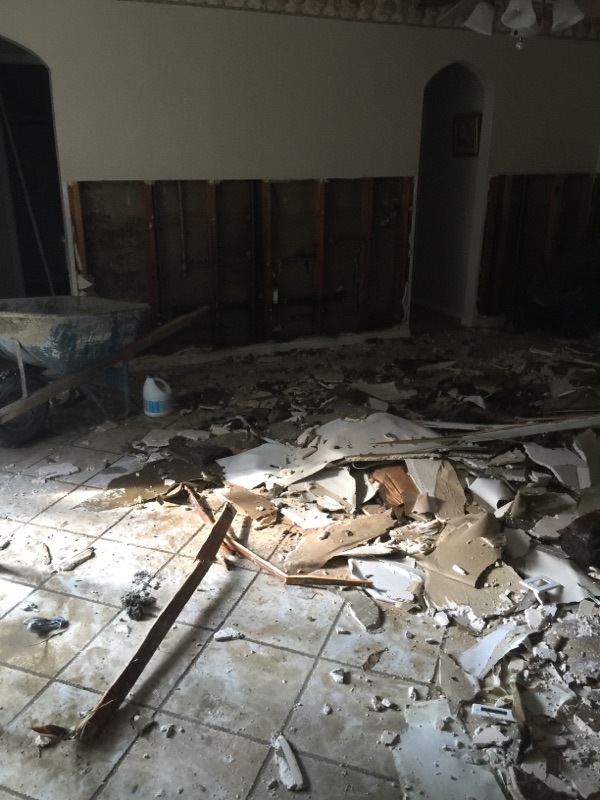 Texans & Family Come together to gut house...
down to the studs ...
This scene repeated throughout the Spring Texas community and all of Houston pretty much!
Two Large Trees downed but did not hit house Thank God and Prayers
We had to remove all...
Your help and support cannot be more appreciated - he is devastated!! Prayers welcome and donations much much needed - thank you for taking the time to consider and donate. As you can see the house had to be gutted. It will cost much to get it back to livable !



https://youtu.be/q3jbuty5kDE

Organizer and beneficiary