Harvey Relief Fund Sanchez Family
Harvey hit Houston hard, including my neighborhood, my family and our property / belongings. We live in a neighborhood near 59 and Greens Bayou, and we did not qualify for flood insurance. The funds are for me, my mother (Sandra Sanchez), father (Ret. SSG Marcial Sanchez), and sister (Amie Sanchez) for losses directly related to Harvey. My father is a teacher and also retired veteran of the US Army.
We have lost all our belongings and have a long road to recovery. Our home was flooded with several feet of water for nearly 48 hours. All of our family is accounted for, and our pets are all safe. We will work as a family to minimize additional damage, but many roads in the area remain unsafe to travel. We need funds for immediate essentials for ourselves and our pets. Additionally, we need funds for supplies to safely work on the house and rebuilding supplies. Our goal is to also raise our home higher off the ground to avoid future issues like this to any extent possible. Many of our needs are immediate, and others will be longer term. We appreciate any amount you can offer, and please share. We know there are so many people out there suffering, and we are truly thankful for any who consider us in their giving.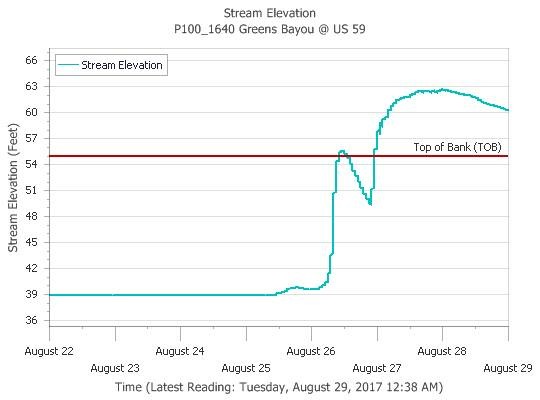 Organizer