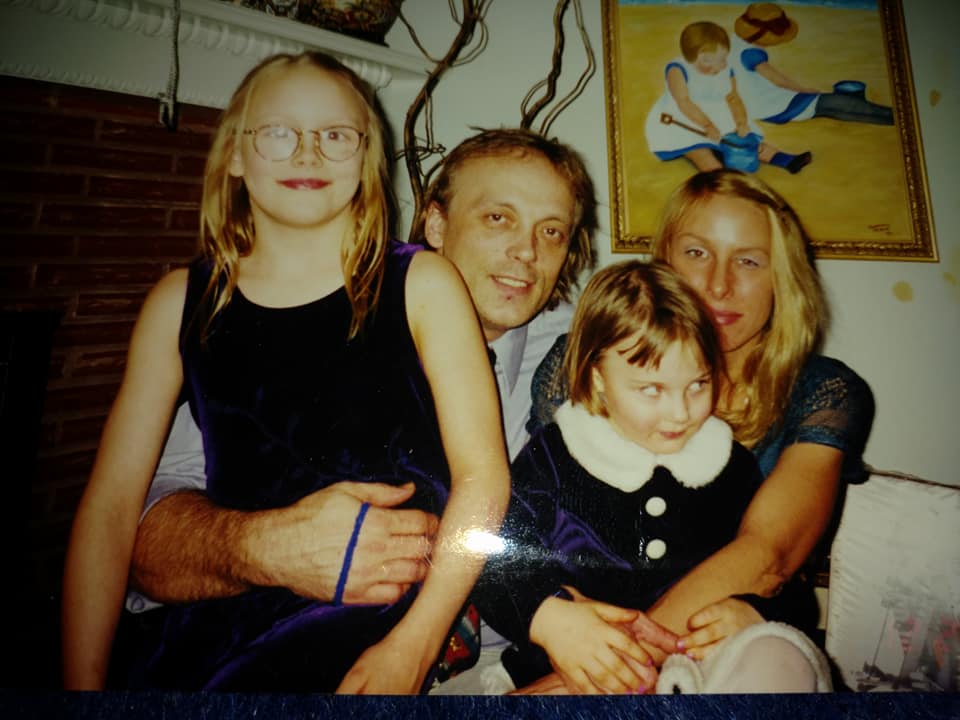 On January 12, The Hanson ohana received a call, notifying them of Kevin Hanson, who had passed inside his home, in Portland Oregon. Kevin's death was a suprise to everyone, especially his beloved daughters, Brittany and Jazmine Hanson.
Jazmine, Brittany, and their mom Nanette have not even had time to process the loss of their father and former husband, and are weighed with the responsibility and costs of flying to Oregon and dealing with Kevin's arrangements. 
The cause of kevin's death is currently unknown, as to whether is was of natural causes, so an autopsy is needed.
Funds are greatly appreciated, in order to deal with Kevin's final expenses, as well as the Hanson ohana's flight and lodging costs. These expenses will be handled by Jazmine, Brittany, and Nanette Hanson.
Sally and Brent Pickering 
Organizer and beneficiary