Hamazkayin Cultural Center
Do you believe in renovation and revitalization? Yes!
Please join us in our fundraising efforts to innovate our center with a new library, furniture, flooring, and technology.
On the 90th anniversary of Hamazkayin Armenian Educational and Cultural Society, we would like to give our center a new uplifting figure.
The mission of Hamazkayin is:
'Nurture and safeguard the Armenian language, ethnic identity, traditions, and intellectual legacy. Promote cultural values and share them with other communities in the United States and throughout the world.'
Help us achieve our mission in a creative, inviting, and productive environment, where our new generation can come together, learn and enjoy their culture, and grow as intellectually and culturally rich human beings.
We need a big amount for this project.
For this fundraising our goal is $15,000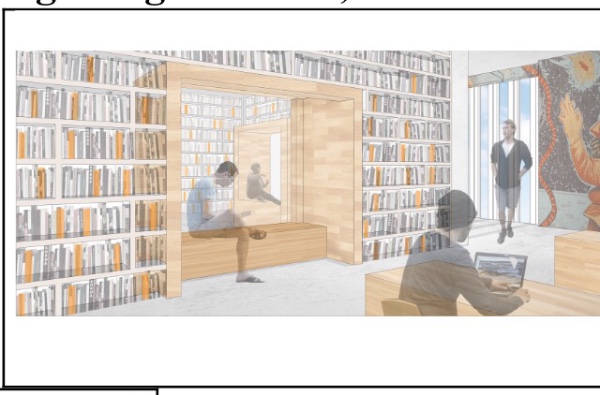 Organizer
Vilma Sarkissian Kouyoumjian