Health4theWorld COVID India Aid
Update: See the
LIVE MAP
of cities in India, that have sites being supported by our programs. 
The COVID-19 situation in India is heartbreaking.  Families are losing their loved ones and breadwinners. The oxygen crisis, shortage of beds, medications, and a high number of cases are leading to a record number of cases and deaths every day...
3 WAYS WE ARE HELPING:
3 WAYS WE ARE ENSURING EQUITY AND ACCOUNTABILITY:
We are a physician-led group of professionals from the United States working with physicians on the ground in worst-hit areas.  Here are some of our frontline partners in India: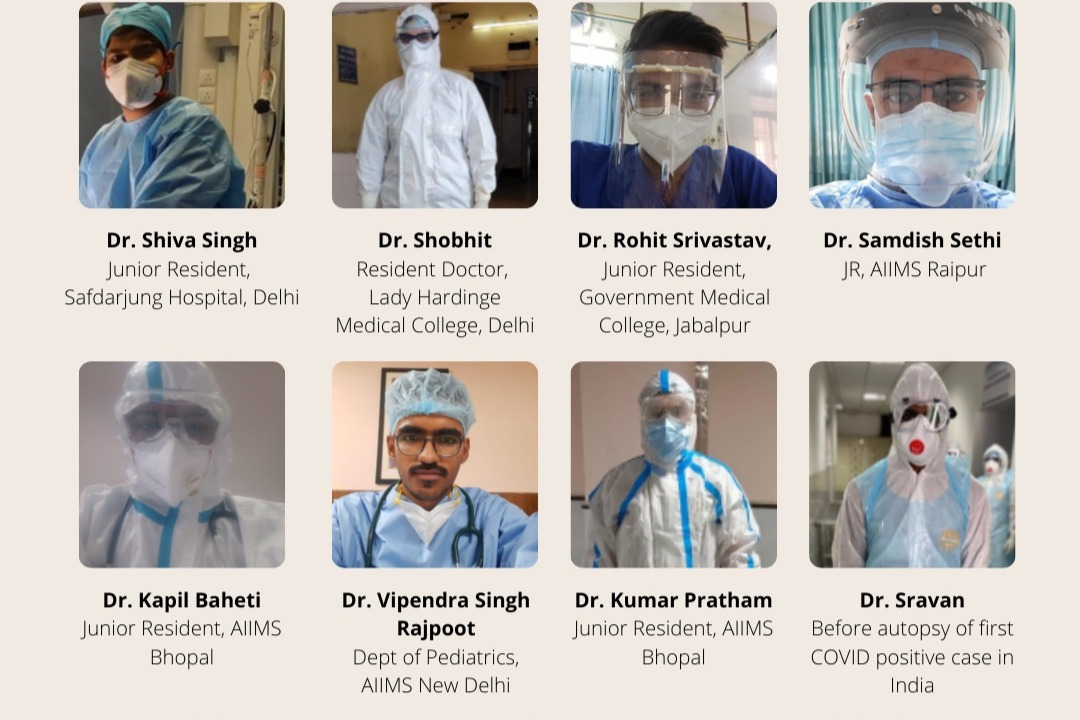 This is a crisis situation and your donations will save lives.  Please donate whatever you can—any amount helps.
For those who want alternative ways to fund this initiative. 
Donate By Check:
Recipient: Health4TheWorld
Mail to: P.O. Box 1232 Palo Alto, CA 94302
*Please include your email when you send a check*
Donor Advised Funds:
Donor Advised Funds allow donors to make a charitable contribution, receive an immediate tax deduction, and then recommend grants from the fund over time. Clients of Fidelity Charitable, Schwab Charitable, and BNY Mellon can easily make a designation through the DAF Direct link: 
https://www.dafdirect.org/DAFDirect/daflink?_dafdirect_settings=ODE0NDA1NjcxXzIxMTFfYzg0NjBiNGMtMmY0Yi00MTE4LTg0NDktNjM5MjBhY2I0MWFi&designatedText=SGVhbHRoNHRoZVdvcmxkIENPVklELTE5IEZ1bmRyYWlzZXI=&amountValue=MTAw
About Health4theworld
Health4theWorld is a 501(c)(3) Not-for-profit charity founded by physician doctors in the San Francisco Bay area. The donation is tax-deductible in the US.  It was founded in 2016 to advance health in under-resourced communities globally. To date, our educational and technology solutions and COVID-19 relief efforts have reached over 121  countries.
Health4theworld has the GuideStar Gold Seal of Transparency AND 100% of public donations go towards programs. Health4theworld is also a recognized charity by Amazon Smile and eBay for Charity, PayPal Giving Fund. H4TW was awarded the Organization of the year in 2018.
California-based 501(c)(3) Not-for-profit Public Benefit Corporation EIN# 81-4405671health4theworld.orgPO Box 1232 Palo Alto, CA 94302 USA650-550-0342t: @CharityH4TWf: @health4theworld
A big thanks from the H4TW COVID India Aid Project team members: 
Bhavya Rehani, MD 
Ankur Bharija, MD 
William Dillon, MD 
Vikas Gulani, MD 
Manpreet Kaur Ahluwalia, MD 
Aashim Bhatia, MD
Aditi Chaurasia, MD 
Amit Singh 
Rajan Jain, MD 
Ananya Panda, MD
Organizer
Ankur Bhavya Vikas Manpreet Amit Aditi
Organizer
Palo Alto, CA

Registered nonprofit
Donations are typically 100% tax deductible in the US.