JJ's celebration of life.
In order to help my family with funding for the loss of our beloved sister/daughter/friend, Jerry Joyce Harper (JJ) we have started a GoFundMe.
The funds for this donation will help with medical expenses accumulated by her death and any memorial services which WILL follow. (One last HooRah)
JJ spead love and positivity into many of our lifes. She was an amazing older sister, and an even better friend.
Any donations which exceed our goal will go to help spread the word of opiate addiction and to the families that fall victim to this disgusting diese.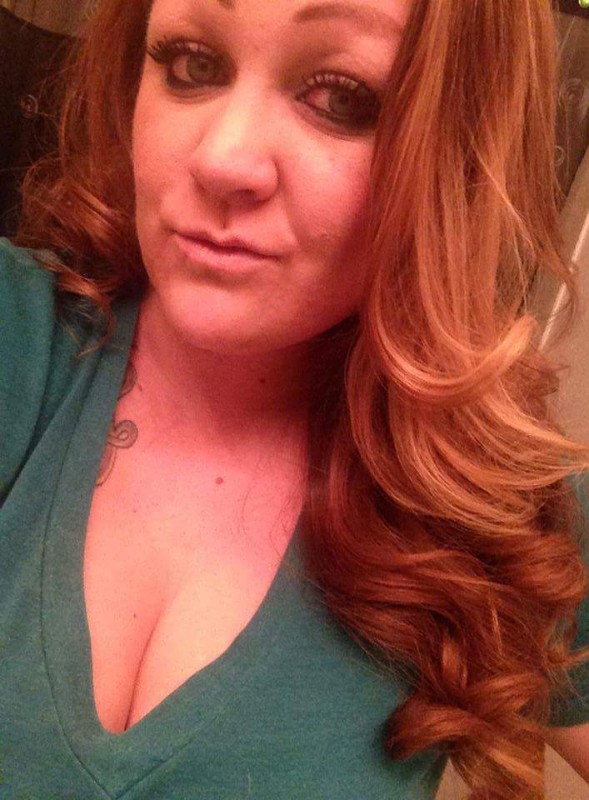 Organizer and beneficiary