Guatemala Jiu Jitsu Mission
Help us on our mission to bring Brazilian Jiu Jitsu to our sister school in Guatemala where belts, mats, uniforms, and lessons are hard to come by. Help us in changing the lives of youth and those in need in Central America.
We have collected many uniforms, rash guards, and other Jiu Jitsu gear for the children but getting them to their village 4 hours drive from Guatemala City has been financially difficult. I will be travelling there along with any friends and students who would like to come in order to teach Jiu Jitsu to the kids and their coaches as well as bring the boxes of uniforms we have already collected. 
If you would like to donate to this important cause your financial contribution will be much appreciated and will go directly towards helping these children in training Brazilian Jiu Jitsu and develping focus, discipline, confidence and other important life skills that otherwise may be difficult in their current situation.
Thank you for your support!
Sincerely,
erik klinger
Level Up Brazilian Jiu Jitsu
West Los Angeles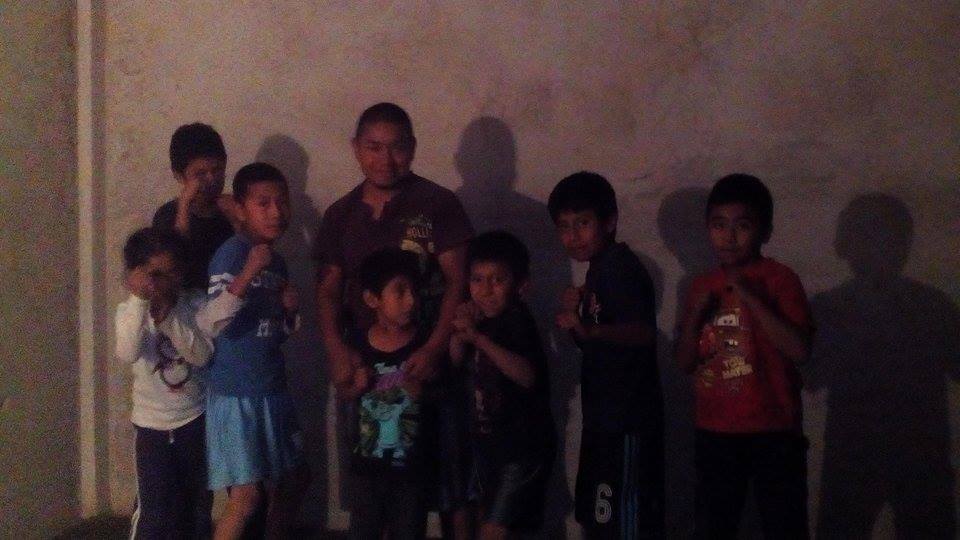 Organizer