Help Patrick be with his family.
My name is Patrick O'Grady, I met my wife in 2008 while she was visiting her cousin in the U.S. from Brazil. After two long years of paperwork and fees we were married in March of 2010 and Priscila immigrated here.  In July of that year, we found out we were having a little girl. What we didn't know then was Priscila had a kidney condition that would be extremely damaged from the pregnancy. Our Little miracle Phiona was born at 24-weeks gestation at 1 lbs 4 oz.  She was in the hospital for five months. I worked two jobs and traveled the 200 miles every weekend to see them.  
 Fast forward four years and our daughter is doing well she still has a feeding tube but is eating more and more solid food every week. She is finally potty trained and doing fantastic. Now our new fight is for my wife, who now has renal failure and is requiring a kidney transplant.  When we received the news in August that Priscila's kidneys were now functioning at less than 14%. She made arrangements to stay with her parents in Brazil for a couple of months before she had to start dialysis back in the U.S..
  By September, her condition continued to deteriorate at a much faster rate and she is now unable to travel. Her mother is has gone through testing over the past 3 months  and as of now is a viable kidney donor for Priscila.
 I missed my daughter's 4th birthday last month and would like to be in Brazil with them for the transplant sometime in December. I would like to stay a month with them through the part of the recovery process. Priscila and Phiona won't be able to travel back to the U.S. until March or April when she is out of the most dangerous part of the kidney rejection time frame. It would also be nice to spend Christmas with them.   Priscila last worked in August and has had to quit her job because of the unknown timeline of her now serious condition.
With your help, I will be able to be there with my wife in this very scary time of our life.
  Most of the money I need to raise is for the round trip airfare to Brazil. Anything else will go toward our rent and help make up the time off work for the both of us.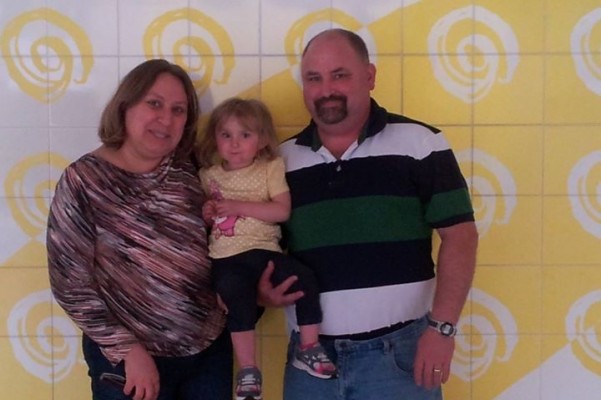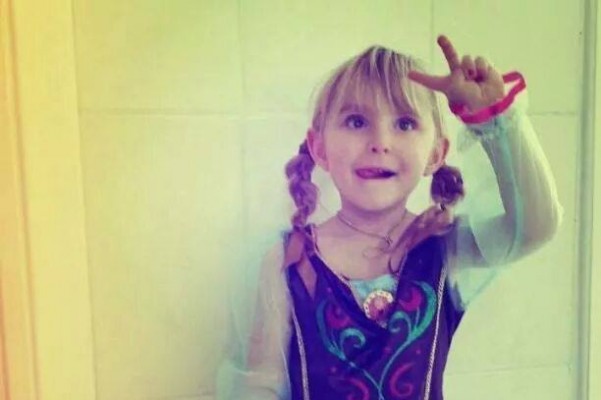 Organizer
Patrick James O'Grady
Organizer
Pendleton, OR