Gregory Louis Memorial Fund
In memory of Greg's life any donations will be extremely helpful to his family during these hard times. As we all know Greg was the most uplifting, caring, respectful, loving spirit. Greg was a brother to his close friends, a role model to his siblings, a loving son to his mother & an overall great hearted human being. Greg loved everyone; he showed his love towards you in the most memorable way and made sure to always check up on you when he knew you were going through rough times, but what Greg loved the most was his Family.  Nobody could ever replace him and that is why it is so hard for everyone to comprehend. 
On behalf of Greg & his family, thank you very much for all of your thoughts, prayers & support. All donations will go to his family for his funeral expenses.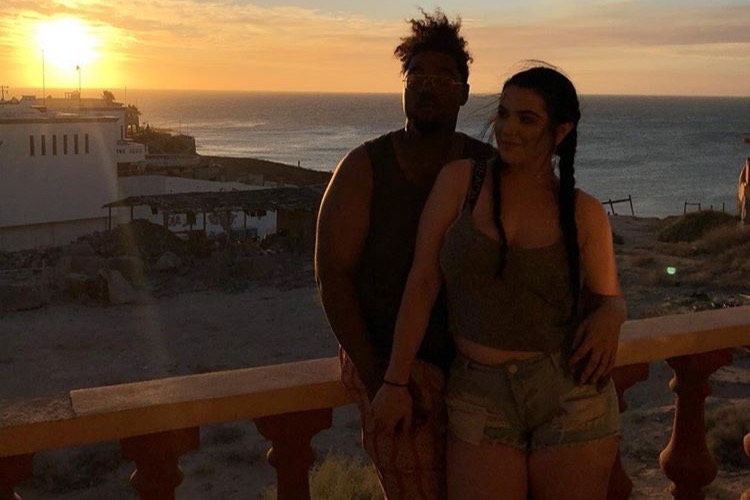 Organizer and beneficiary
Rogelio Padilla
Organizer
Phoenix, AZ
Analisa Farias
Beneficiary