Goma Youth Volcano Relief
Hundreds of thousands of people in Goma & nearby villages have been displaced since the Nyiragongo volcano eruption Sat night (May 22), followed by hundreds of aftershocks & earthquakes that ultimately led to evacuation (May 27) of nearly 2/3 of Goma - 10 of 18 neighbourhoods - most in danger with magma flowing underground that could cause more eruptions and even destabilization of gas in Lake Kivu, forming deadly surface gas. 
It's a rapidly forming major humanitarian crisis in need of your immediate assistance. We have local youth on the ground not only impacted, but already doing what they can to help others during this time of great upheaval. Please help these young heroes of a local peace club - Vision Club Congo - my dear friends & colleagues.
With a first disbursement of $1,500 in emergency funds by A Peace of Life - a small youth peace NGO based in Rwanda - the Vision Club team distributed a week's supply of food to several families who lost everything in the volcano eruption.  On May 29, they also visited & brought initial food supplies - a week of breakfast porridge - to help feed 60 young children from an orphanage who managed to evacuate; as well as put up several tarps for basic shelter for the children.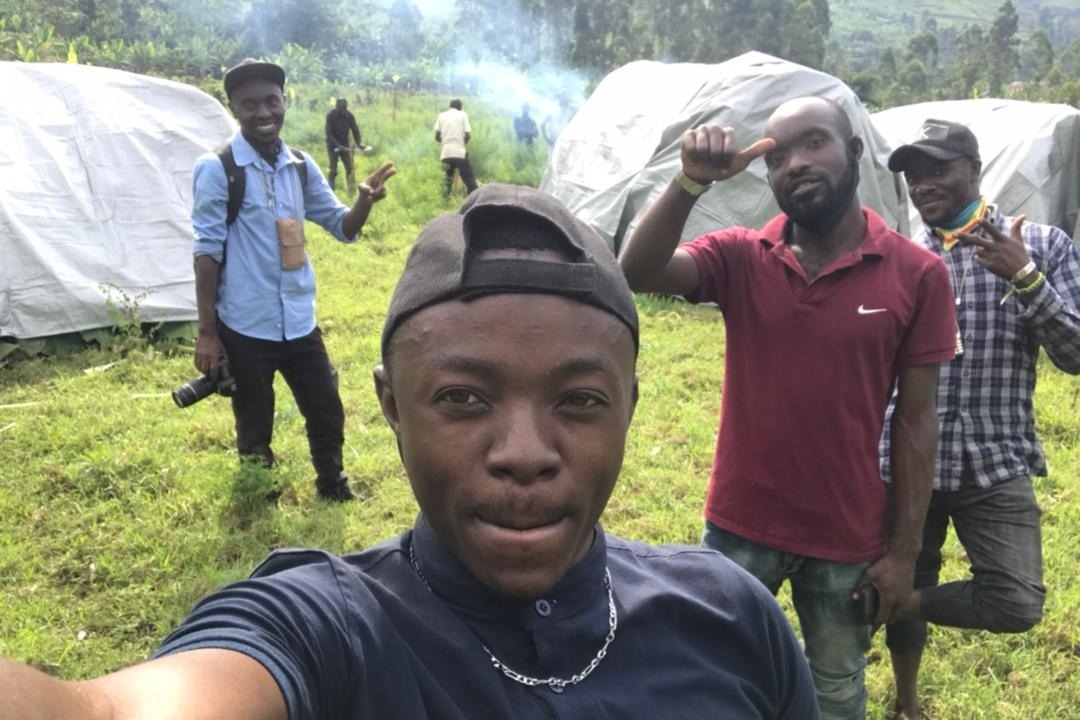 But much more is needed to better assist with food, shelter & other urgent needs of these young ones in the coming days, including approx 30 older orphans still back in Goma under watchful care for the moment, and other youth & families in dire need in their midst. More food, tarps, blankets, mattresses, clean water, mosquito nets, other basic supplies to sustain them while they live displaced indefinitely.
To help, you can:
1. Give money through this go fund me campaign by me, Laurena Zondo, co-founder of A Peace of Life (APOL)
2. To give by mobile money or to give blankets, clothing other small personal/household items, please contact us at
www.apeaceoflife.com
Please give today. Each gift, each act, makes a difference, together.
Organizer
Laurena Zondo
Organizer
Toronto, ON