Giving back Grace: beating Susacs
Chelsea Grace was sent to the hospital Saturday, July 15th after she collapsed at home. She was diagnosed with Multiple Sclerosis and it is effecting her life daily.
Chelsea is the kind of person who will drop everything to help you no matter what the cost to herself. So we thought that we could all give back to this generous and beautiful person. Currently she cannot work and any help you give would be greatly appreciated.
Chelsea is probably the strongest person I know. She is a fighter and the people who love her know she is going to get through this.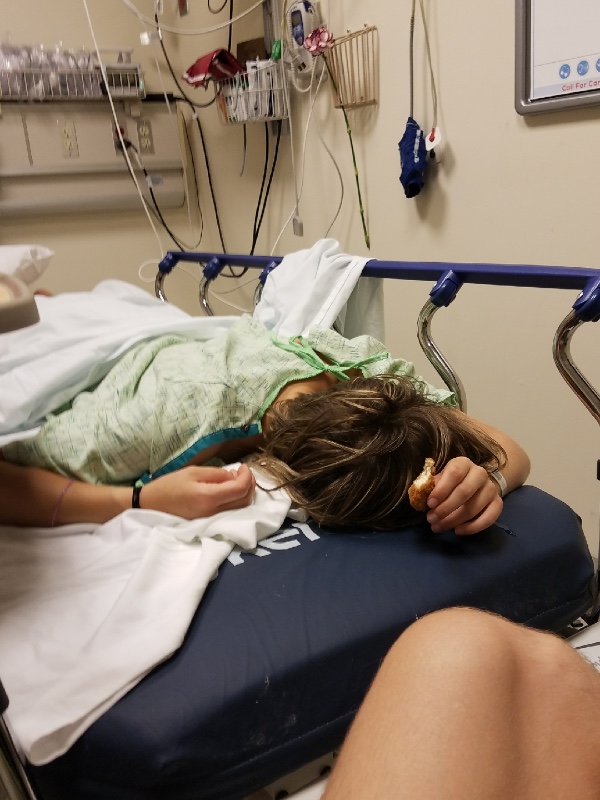 Cherie and Scott Goldsmith 
Organizer and beneficiary