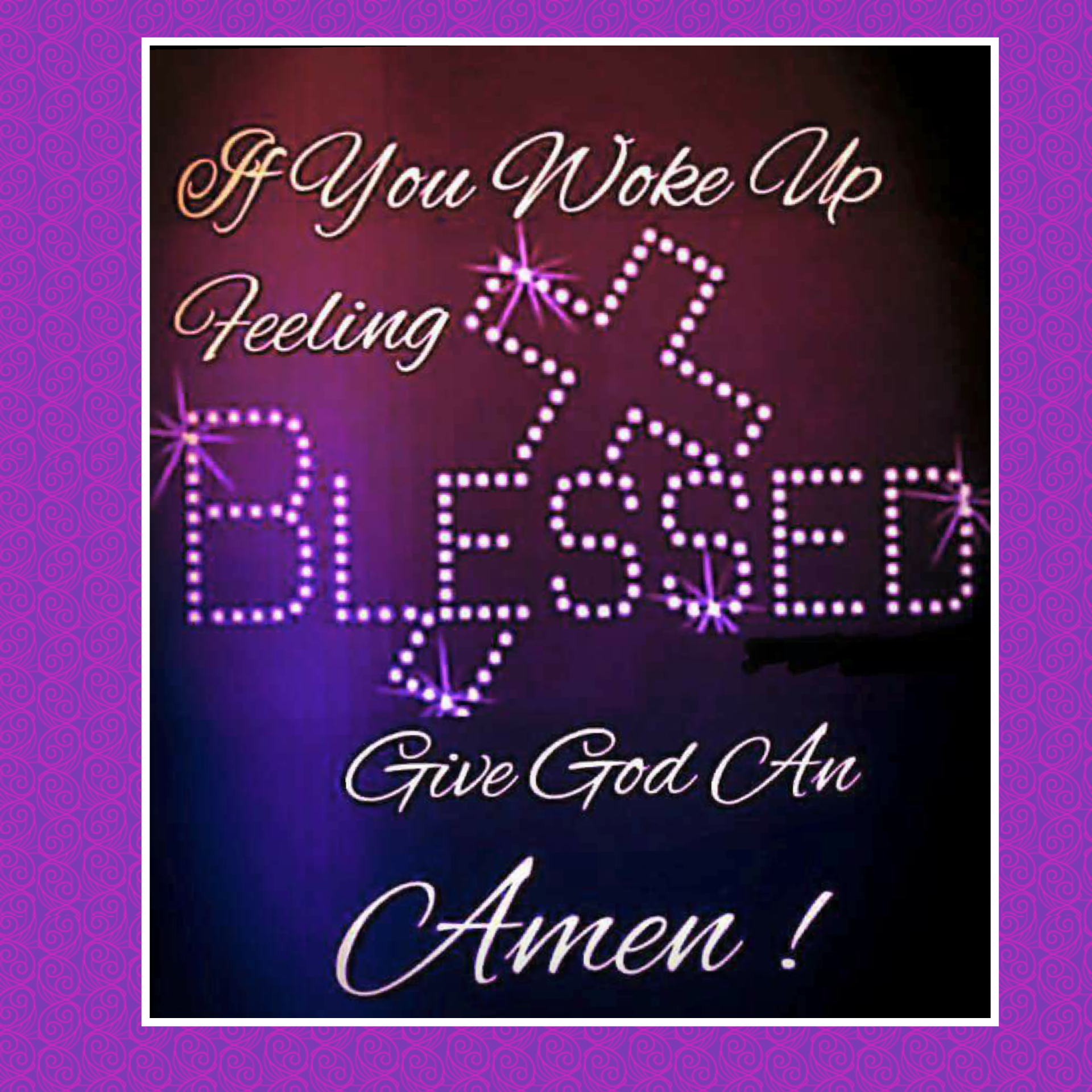 This go fund me account has been set up in Lou's honor so we can raise money for her stomach surgery!
Even though Lou will have to live with an open wound, and a wound vac the rest of her life, Medicaid is saying the surgery is not emergent, and will not pay.
If we can raise enough money for Lou to pay copays, she can have this life changing surgery that will remove a giant mass in her stomach and help with infection.
This will be the start of Lou's journey of getting back to the godly women we know and love. This is not just a medical journey for her.  Its very emotional as well. She needs our prayers and faith that we can do this together and that she is WORTH fighting for.  You are LOVED Lou!
"Our Faith Can Move Mountains" - Matthew 17:20
Organizer
Tasha Shelton Garrett 
Organizer
Stephenville, TX