Gilgus Family Fire Recovery Aid
On Monday, January 29, 2018 at 3:30am the Gilgus family awoke in terror to a fire in their garage that quickly spread throughout their home.  Thankfully they (as well as thier pets) were all able to escape.  However, 90% of their home sustained damage, as did their cars. 
It is difficult to imagine the emotional and financial toll this is having on the family.  Everything is gone.  They have to start from scratch...every dish, towel, bottle of shampoo, pair of socks, dog leash...EVERYTHING! 
Your assistance will help this family get back on their feet.  I told Jill that it takes a village to get through life.  Let us show them how important they are to our village.
Nearly everything in their home is a total loss.
Their vehicles are a total loss as well.
Thank you for assisting this wonderful family in their time of need!!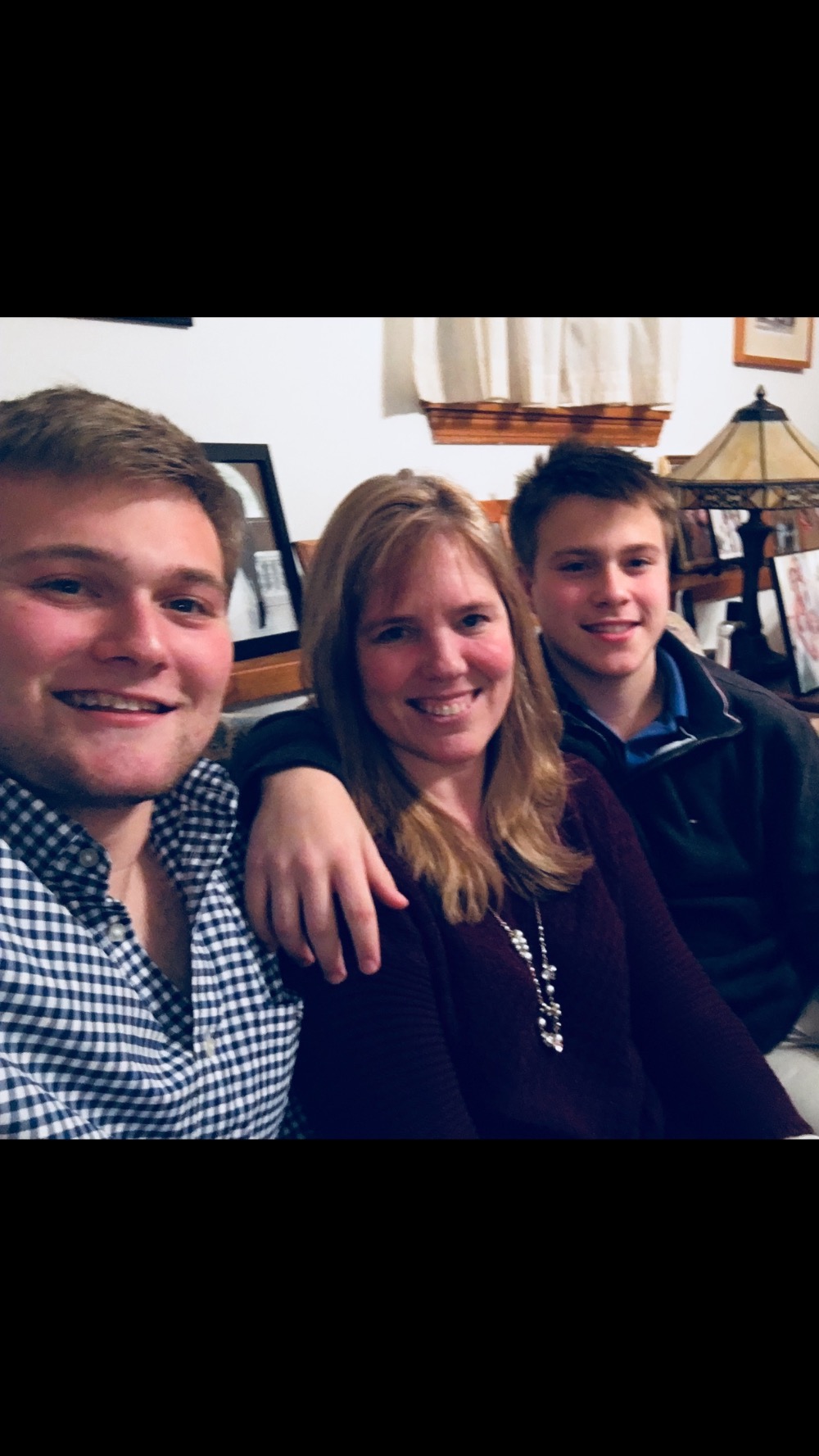 Organizer
Andy Dextraze 
Organizer
Overland Park, KS