Gift Summer Camp for Deserving Kids
The Anguilla Tennis Academy is a wonderful organization that has spent the last 20 years helping children in need elevate their educational opportunities through tennis. 
In the last 20 years, the ATA has helped its players earn over $1,000,000 in college scholarships in US universities. 
As the island mostly relies on the tourism economy, the pandemic has made it very challenging this past year to assist the young Anguillan children who rely on the subsidized programs for summer camp.

With this fundraiser, we aim to raise enough money to support 500 children play tennis this summer.

Your $500 contribution will cover the tuition for a full year of great tennis instruction for a deserving child. 

Options:

$20 covers over-grips and new strings for one student for the year
$75 allows the Academy to purchase one new Jr Racquet
$200 gives one deserving child a scholarship   to attend summer camp
$500 covers the cost of tennis training for one deserving child for the entire year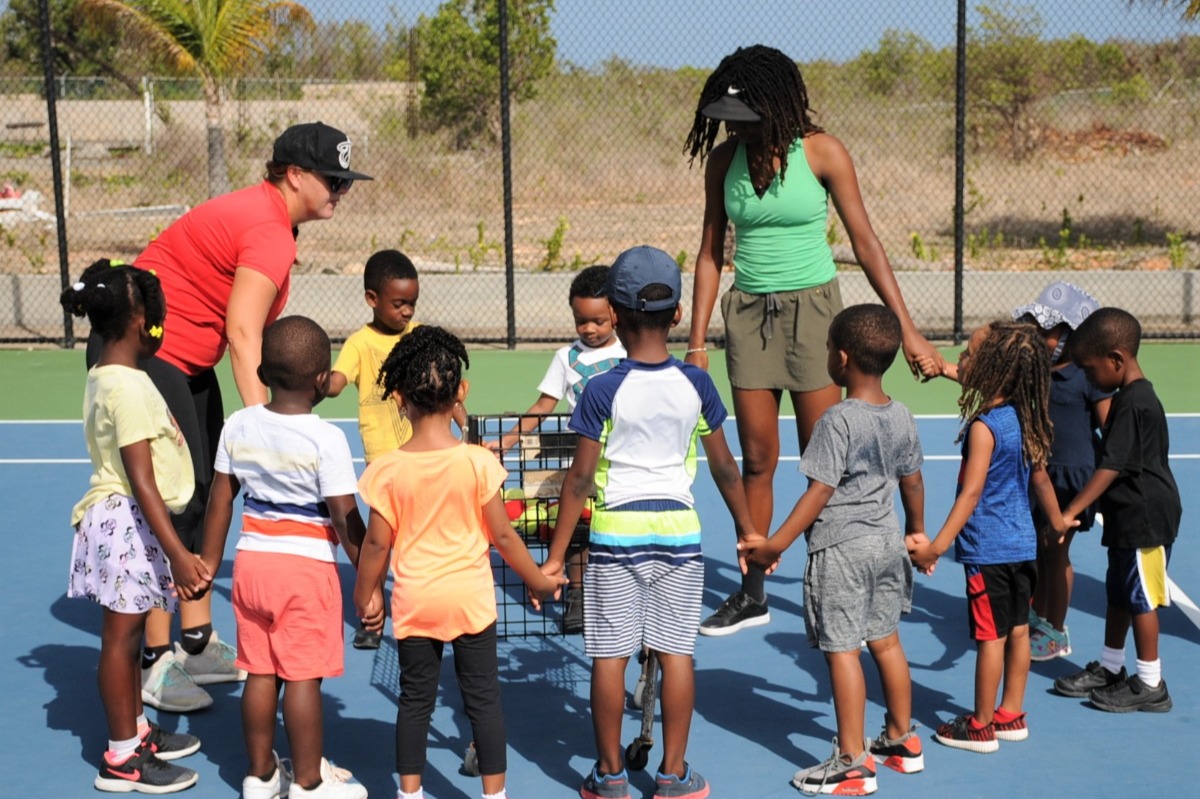 Mitchelle Lake, the ATA founder has made it his life mission to give each and every child an empowering experience for their development and self confidence. 

https://www.youtube.com/watch?v=uEzVlDjhp7o 

Please consider donating to this wonderful cause. 100% of the raised funds will go towards the Anguilla Tennis Academy needs.
Organizer