Get Oliver back to Missouri
On June 15th, Oliver set off from Astoria, Oregon to cycle cross-country.  As per tradition, he dipped his tires in the Pacific Ocean before departing, and planned to dip his tires in the Atlantic Ocean by the end of August.
As most of us know, Oliver was attacked by dogs in Eastern Missouri on August 6th. The owner of the dogs could not be located, so at the advice of his doctor, Oliver flew home for rabies treatments.
While all of us were already impressed with Oliver had already accomplished - thousands of miles ridden, multiple climbs of 5,000 ft+ and some of over 10,000 ft, countless days of solo riding, humid days and freezing nights -
we are even more impressed that he is determined to return to Missouri to complete the ride.
Oliver is not someone to ask for help. And he wouldn't need our help if it weren't for the dog attack. He had worked and saved for more than two years, had planned thoroughly, and was sticking to his budget. He had enough to make it cross-country.
The goal of this effort is to cover the costs that he should not have had to cover.
Selfishly, this will also let us continue to live vicariously through his fabulous Facebook posts.
We hope you will join with a gift of any size, and please share if you know of others who might join. Let's get Oliver to the Atlantic. (And yes, he will be armed with pepper spray this time.)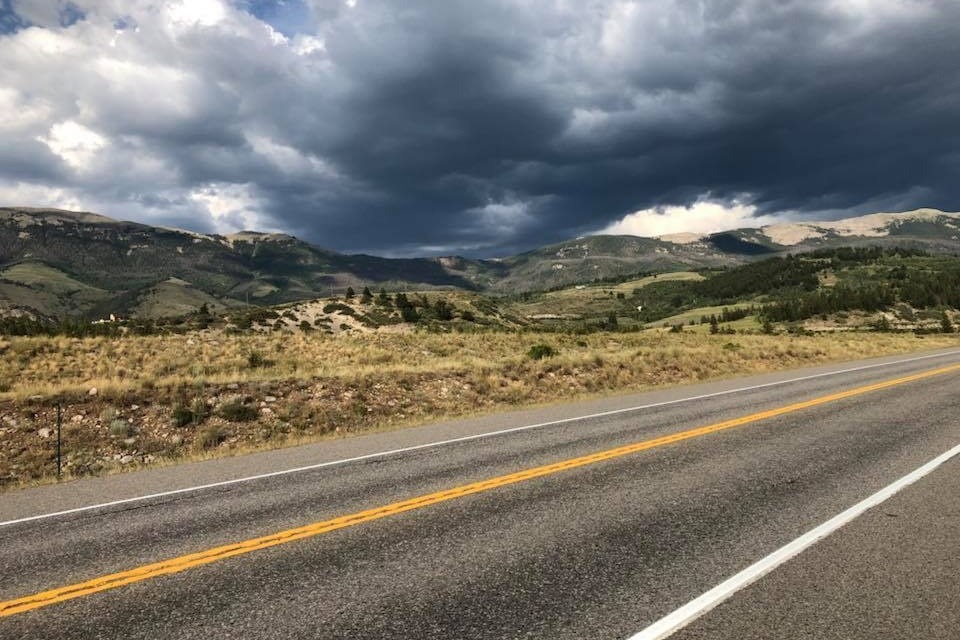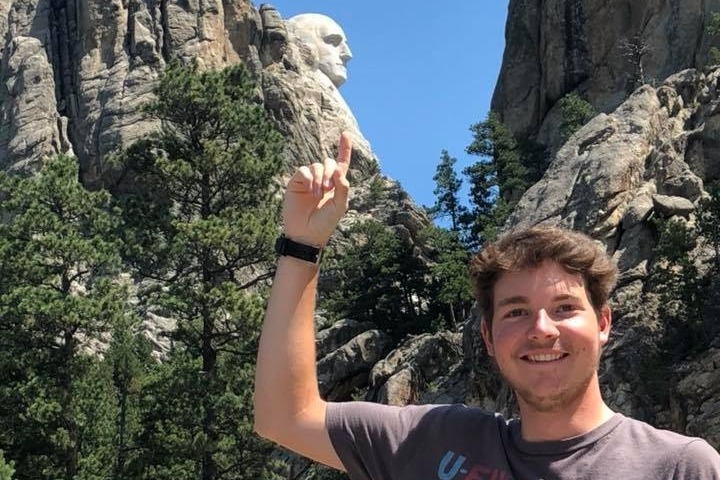 Organizer and beneficiary