My George and I have begun a journey through uncharted territory that will be the fight of our lives .With the recommendation of many friends and family we have set up this account so that we can keep you updated.
Georges Story:
George is a 50 year old Army Combat Veteran from Desert Shield/Storm and a 25 year employee of  Winchester Farms Dairy; a Kroger Manufacturing Plant. He has been an advocate for his fellow Veteran since he came home from the Gulf War.  He was the Kroger Manufacturing Division Volunteer of the year in 2014 for his work in assisting and bringing awareness to our Homeless Veterans. George has been a Youth Pastor, is an Associate Pastor of our Church, was the Chaplain of the local VFW for 6 years and is now the Chaplain for Honor Flight Kentucky based out of Lexington KY.  
Our journey began in late November 2017 with a pain in George's stomach. After a couple of days when the pain did not go away he went to see is Primary Care doctor at the VA. His doctor scheduled him to have an Ultrasound with thoughts that he had a Hernia. At this Ultrasound appointment they noticed something that didn't look right and scheduled him to have a CT Scan with contrast in early December.  The scan revealed a mass around his esophagus that lead to an endoscope biopsy appointment on December 18 that identified the cancer in his esophagus.  December 26th we met with the Oncology team at the VA and at that time they told us his Cancer was Adenocarcinoma and was not stageable without further testing. The following week we had an additional CT scan, PET scan, further bloodwork, surgical consult for a chemo port and Radiation appointment at the Markey Cancer Center.  
Our Radiation appointment at the Markey Cancer Center on January 8th revealed that George has Stage IV Esophageal Cancer. The cancer is covering upwards of 65% of the circumference of his esophagus which is causing his difficulty eating and has spread to his stomach, lymph nodes and liver. There is no cure and the option of surgery is no longer available. We were devastated to say the least. How do you go from having a Hernia to Stage IV non curable Cancer?? How does something like this happen to a man whose entire life has been spent helping others?  
Georges Cancer Pet Scan December 2017
The past couple of weeks have been a bluer of appointments, phone calls, and meetings with HR people. George does not have the greatest disability insurance and although we have private medical insurance, we have no idea how much of the treatments will be covered or at what cost. We have also begun the daunting task of gathering all of the information needed to file for service related disability benefits through the VA. This can take quite some time and there is no guarantee the claim will be approved.
George with his Daddy Ray Thacker at Veterans Memorial Park in Pikeville, KY
With the loss of Georges income, my lost time at work, the deductibles, co-pays, Rx costs and whatever else may come up we really have no  clear idea of what this will all cost.
The treatment plan is to have Chemo and Radiation daily for a period of 4-6 weeks will begin on January 22, 2018. Esophageal Cancer is pretty rear and even more so in a 50 year old man that does not smoke or drink. This is a fast moving cancer that without treatment would only leave George with us a couple months. It is our hope that with our Faith and Trust in Lord and the assistance of a wonderful team of doctors that we will have George with us for many years to come.
We wish that we weren't in this situation, as we are not people who ask for help. Unfortunately the medical treatment George needs is far out of our financial control and so much bigger than us. We are requesting financial help now so that George can continue his potentially lifesaving treatments without the additional stress of  how we will be able to pay for all of this.
You can stay informed on George's progress by subscribing to updates,  or by making a donation which  will automatically add you to the list of  people who will receive an update when one is posted. Please share, publicize and promote this story as widely as possible.
It is Georges wish that any funds raised over and above what we end up needing will be used to start a 501-C3 to assist other Veterans and their Families.  
We are grateful for our family and friends who are praying for us, offering help with anything and everything, and who are fighting this battle alongside us. George is touched by the outpouring of love and support. We will never be able to adequately express how much it means to have each and every one of you in our lives. We are blessed abundantly and love you all with all our hearts.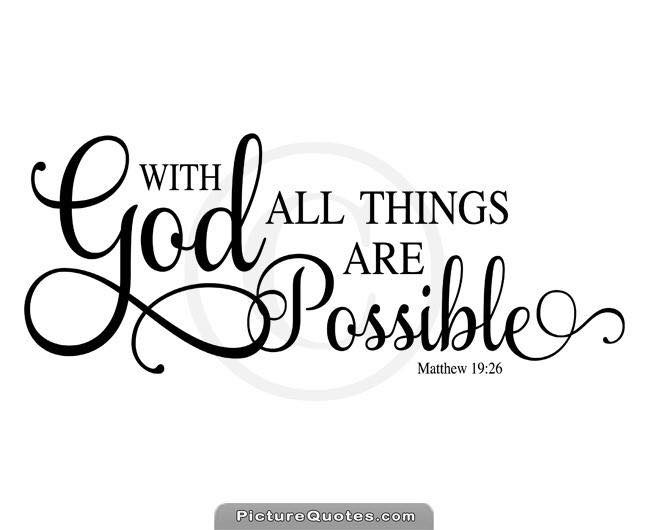 Organizer