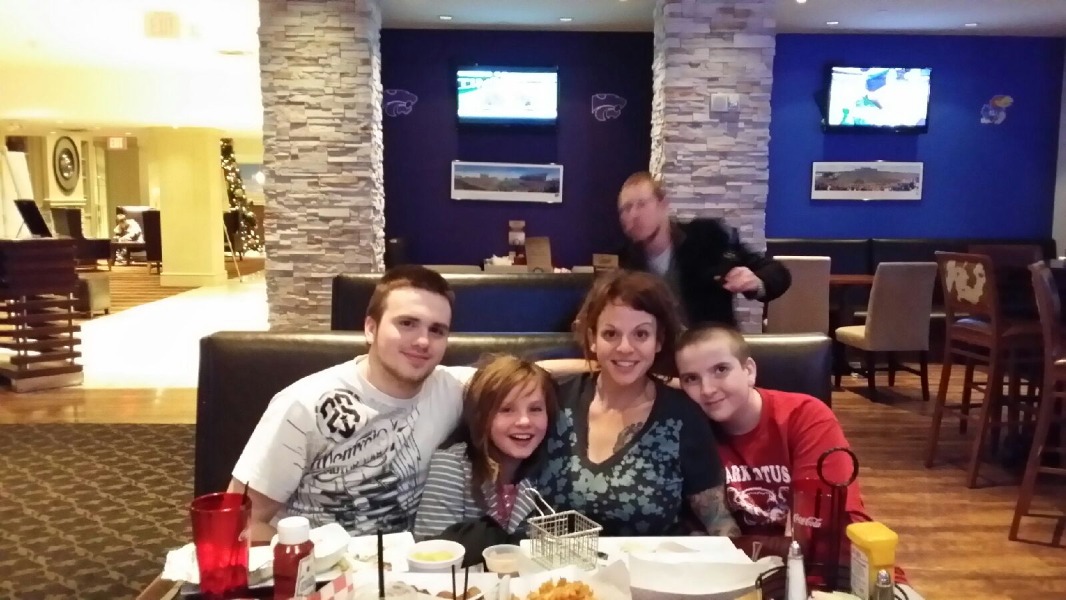 THOM's founder and children.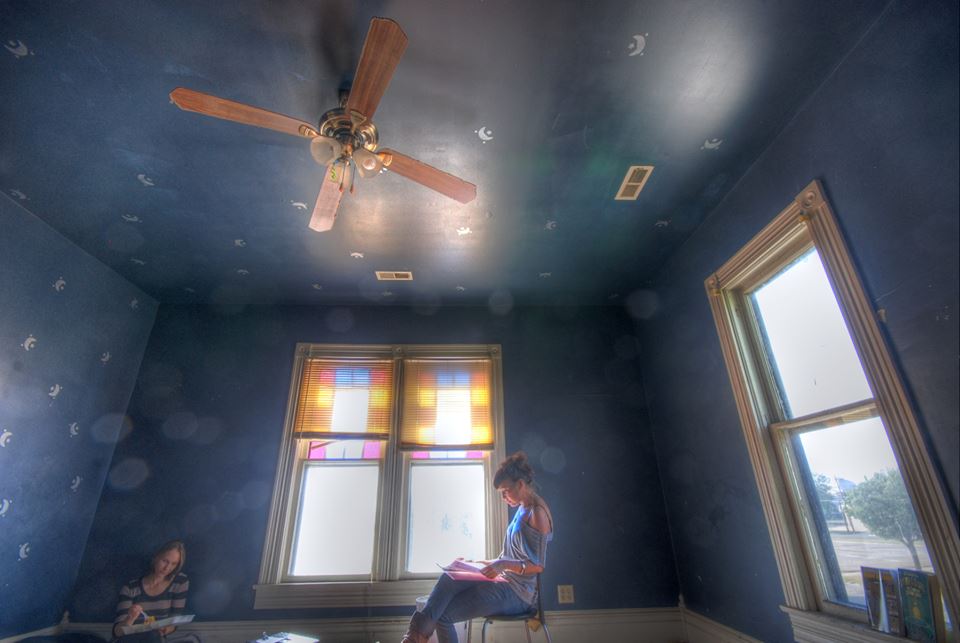 An artist and a muse.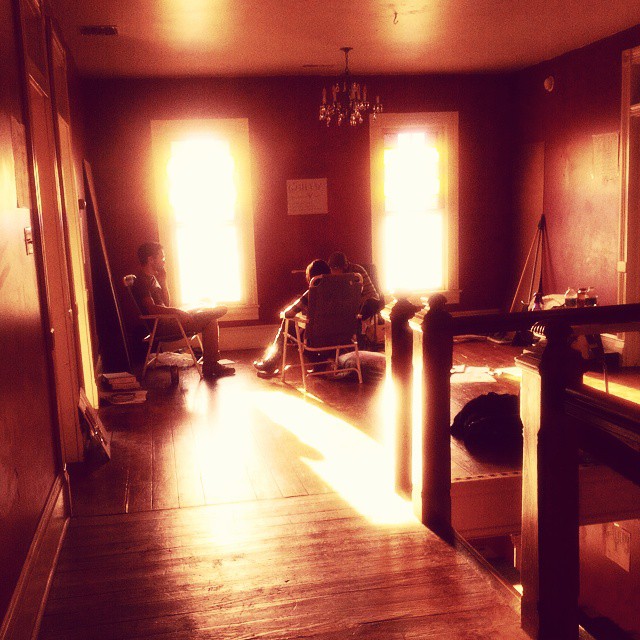 Workers, volunteers and artists at the original home for THOM when under renovation.
Photos and Stories of THOM Downtown
The Haus of Muse  is an urban retreat for health and wellness meeting the physical and inter-faith spiritual needs of the artist, muse and community through radical self-empowerment. Through interactive workshops and private studio rental, THOM is impacting the well-being of the community and associates of both creative and healing arts. 
A big home with different spaces dedicated to art, wellness, relaxation, mediation, therapies and more, THOM aims to offer its space to the community at no-cost the first Wednesday of every month.  Sometimes it only takes that one formal class to find your soul-gift or talent.
THOM suffered a big set-back with the stall of a project in Wichita, KS. After time, money and effort was spent restoring a Victorian mansion in downtown, THOM was a victim of landlord mischief.
THOM has prospective new property and is thriving in the hearts of its members and fans.   We are gracious for the donation of time reading our story and your energy directed towards our efforts. 
$7,000 will cover the down payment and expenses of a *NEW* location for the duration of 2014. This will help secure a solid new year for the continuation of our legacy.
In appreciation of your donation, the founder is offering assistance in trade for service or labor on projects or community work. Also, there are membership options available to the upcoming THOMgallery. Thank you, again, for your generosity.
Organizer
Princess Shi Shi
Organizer
Wichita, KS