A Veteran's Last Wish
This page was originally created when our dad was first diagnosed with leukemia in August of 2014. He has done a few rounds of chemo, but sadly doctors have told us that he now only has 9 months to live. This is by far one of the hardest things to accept. Sometimes I wish I would just wake up & it all be a horrible dream! He has 3 children and 4 beautiful grand daughters that need him more than ever! Our dad is truly an amazing & deserving man. He is a retired veteran of 26 year & while he should be enjoying his retirement years he's facing this horrible battle. He has one final wish before he leaves this earth & that is to take his children & grand children to Disney World for a family vacation. He wants his precious grand babies to have a special memory of their vacation with PaPa. Please find it in your heart to help us fulfill a dying wish for not only an amazing father but a US Veteran.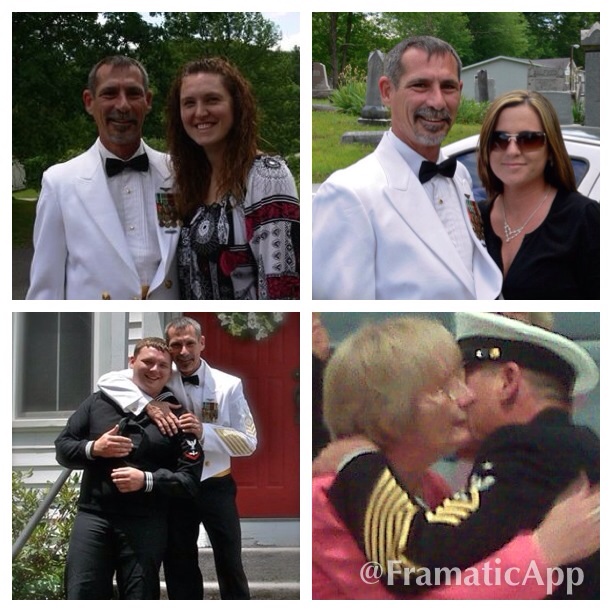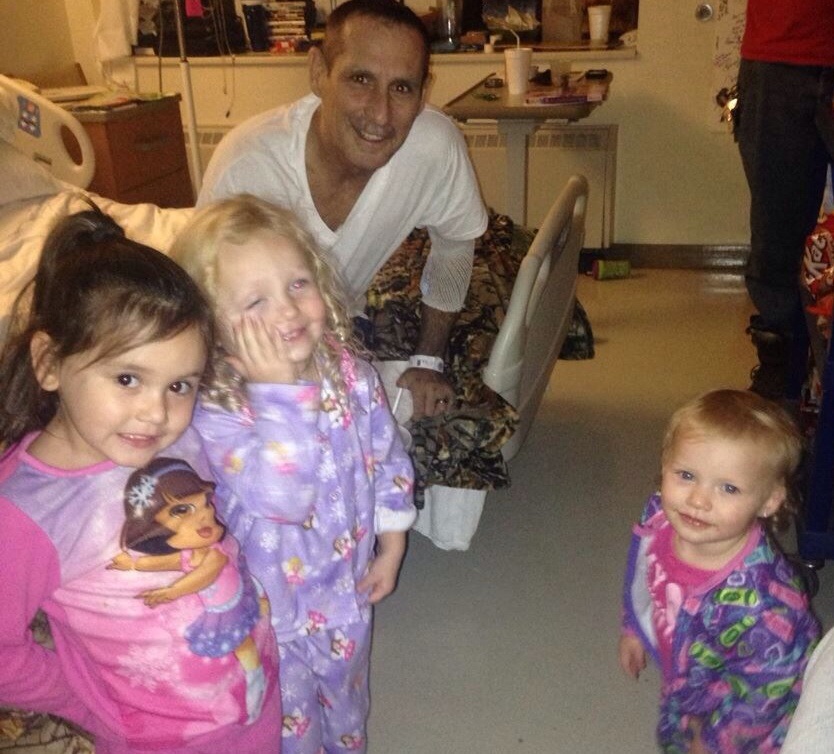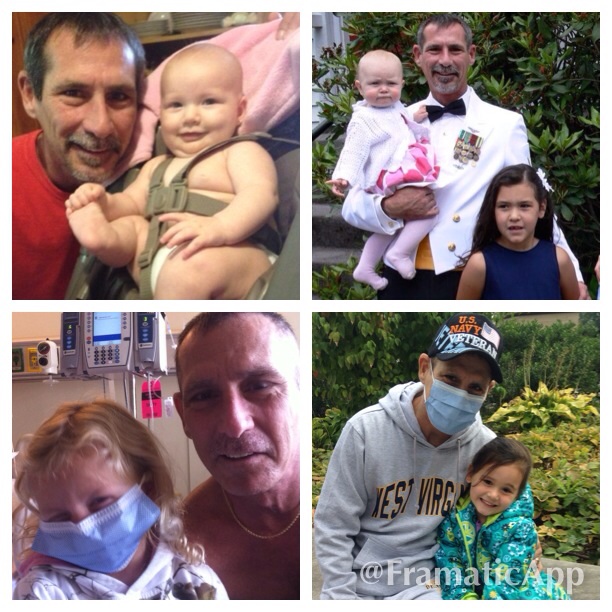 Our dad's accomplishments during his time in the Navy, 1984-2010:
-Senior Chief Ash-
May 1984-July 1984
Recruit Training Command, San Diego, CA
July 1984-August 1984
Airman Apprentice School, San Diego, CA
August 1984-January 1988
USS Saratoga (CV-60) Mayport, FL
February 1988-January 1991
Fleet Composite Squadron One (VC-1), NAS Barbers Point, HI 
October 1991-October 1994
USS Independence (CV-62) Yokosuka, Japan
January 1995-July 1996
Strike Fighter Squadron Fifteen (VFA-15), NAS Cecil Field, FI 
August 1996-December 1997
NAMTRA, NAS Cecil Field, FI
January 1998-July 2000
USS Harry Truman (CVN-75), Norfolk, VA
August 2000-March 2003
Navy Recruiting District, Caro, Michigan 
April 2003-February 2008
USS Enterprise (CVN-65), Norfolk, VA
February 2008-April 2008
Senior Enlisted Academy, Newport, RI
April 2008-May 2010
Strike Fighter Squadron One Zero Six (VFA-106), NAS Oceana, VA
IYAOYAS/Cancer Awareness Inc. 

IYAOYAS Cancer Awareness Inc. 
Organizer