Funeral fund for Monty Kelley Jr
Monty Kelley Jr. (Known as Pnut to close friends and relatives) passed away on June 6th, 2017 at 4:36 am. In Tupelo, MS. He leaves behind his wife, his 5 children, numerous siblings, and friends/family.
On June 5th, 2017 between the times of 4:30 pm - 6:00 pm. (Approximately) Monty encountered a terrible motorcycle accident that led to the loss of his life. Monty did not have any type of burial insurance or arrangements planned out for this devastating time that none of us like to think about.
The loss of his life, has left family members Hoping & praying for financial means to provide a proper burial and memorial for Monty. At this time we are reaching out to our friends and family and asking for help. Anything you can give is greatly appreciated.
We thank each and every one of you for the phone calls, messages, support, and most of all the love. It brings great joy to our hearts to feel so much love in such a time as this.
Thank you! And God bless!
All donations will be put toward transporting him from Tupelo, Ms to Helena Ar, funeral, and burial cost.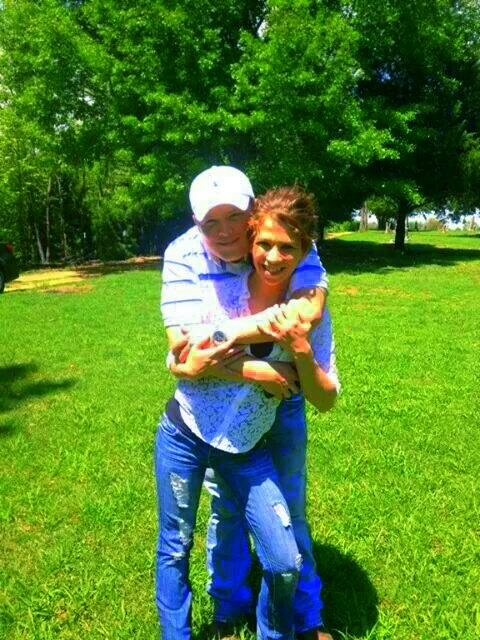 Organizer